Some glasses are best suited for blonde hair, others are best suited for brown hair, but don't worry redheads – we've got you covered, too!
In this glasses guide, we take a look at the best colours, styles and glasses shapes for those sporting red hair – whether it's natural or not! If you have red hair, you'll be pleased to know there are lots of glasses options for your hair colour, but you'll also need to determine your face shape.
Finding your face shape
First things first, an important factor to consider when choosing a pair of glasses (no matter what your hair colour) is your face shape. If you're asking yourself "what face shape do I have?", take a look at our guide. Once you've determined your face shape (be it round, square or oval), you'll know what shape of frames suit you best.
What colour glasses should redheads wear?
Now that you've found your face shape, you can concentrate on the colour of the glasses and pick out frames that match your desired shape. Redheads suit a wide range of colours, so you'll have lots of options to choose from!
1. Cool tones
If you have bright red hair, you'll find that cool tones suit you best. We're talking browns, creams and even pale blues, blacks and greens. Here are some stunning glasses that we recommend.
Our Holmes frames in Brown are a great choice for redheads and they're also available in black. The subtle, pale brown colour is finished off perfectly with a slight wood effect that would look stunning on redheads.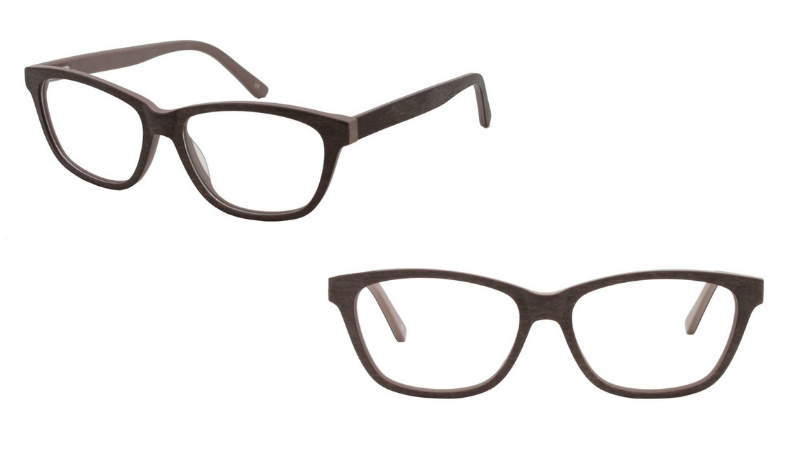 Our Logan glasses in Olive are also perfect for those with red hair. This on-trend, square style frame is slightly larger than our Holmes glasses and is the perfect choice for work and the weekends.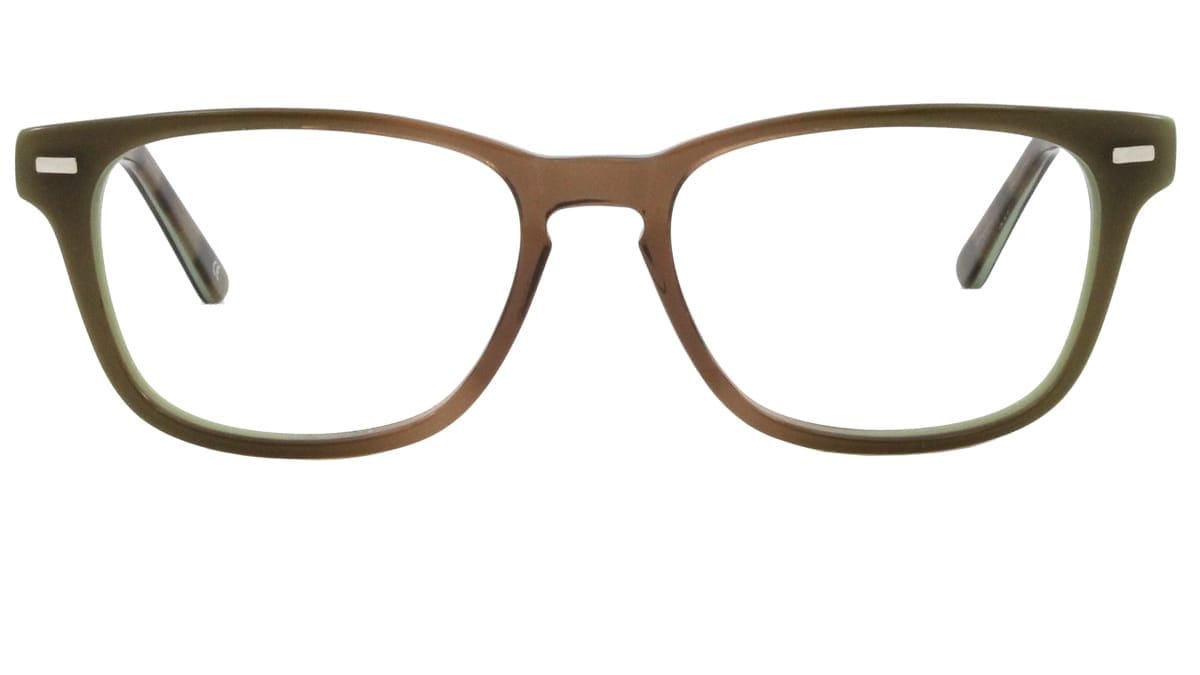 2. Gold frames
Not only are gold frames very much in for spring and summer 2019, but they also pair really well with red hair of all tones. Our Dayton Gold Frames could be the perfect, elegant touch to your look, as would our Harrison glasses in Gold.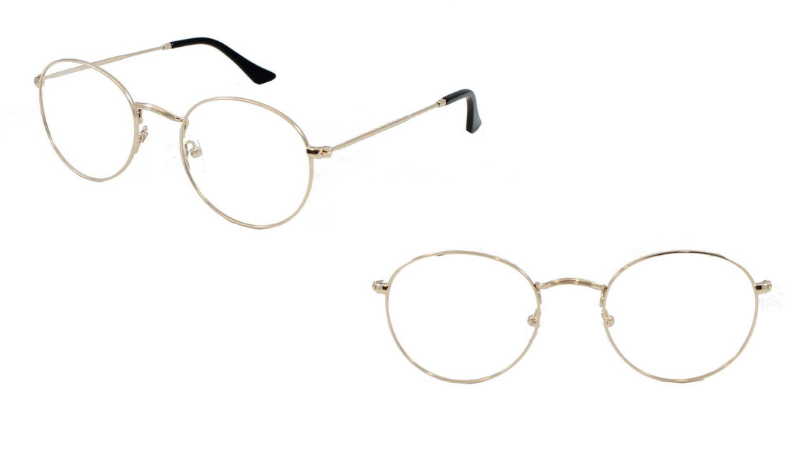 3. Tortoiseshell and copper colours
Redheads also suit tortoiseshell and copper colour glasses. Pairing these colours with your hair colour is a bold and vibrant look that all redheads can pull off!
For an extremely bold and daring look, we recommend our Bobbi Tortoise glasses. With stunning marble colours, these glasses will perfectly complement your red hair.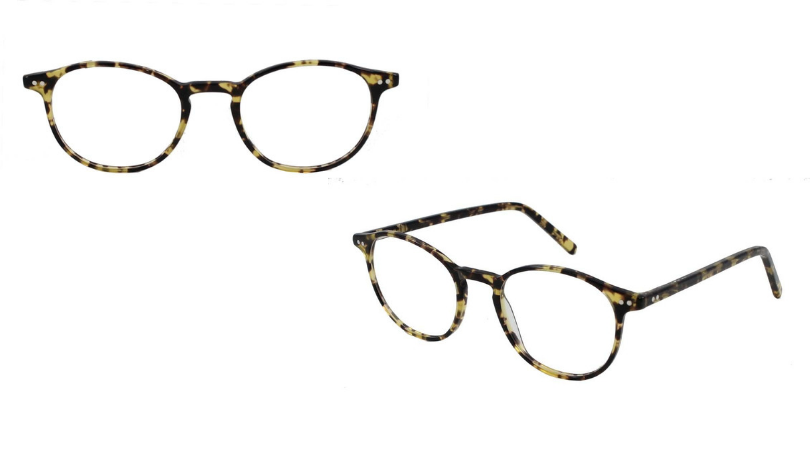 If these glasses are a little too adventurous for you, try a more subtle tortoiseshell in the form of our Brooklyn Tortoise glasses. These frames are thin which means the tortoise colour is much more subtle but is just as complimentary.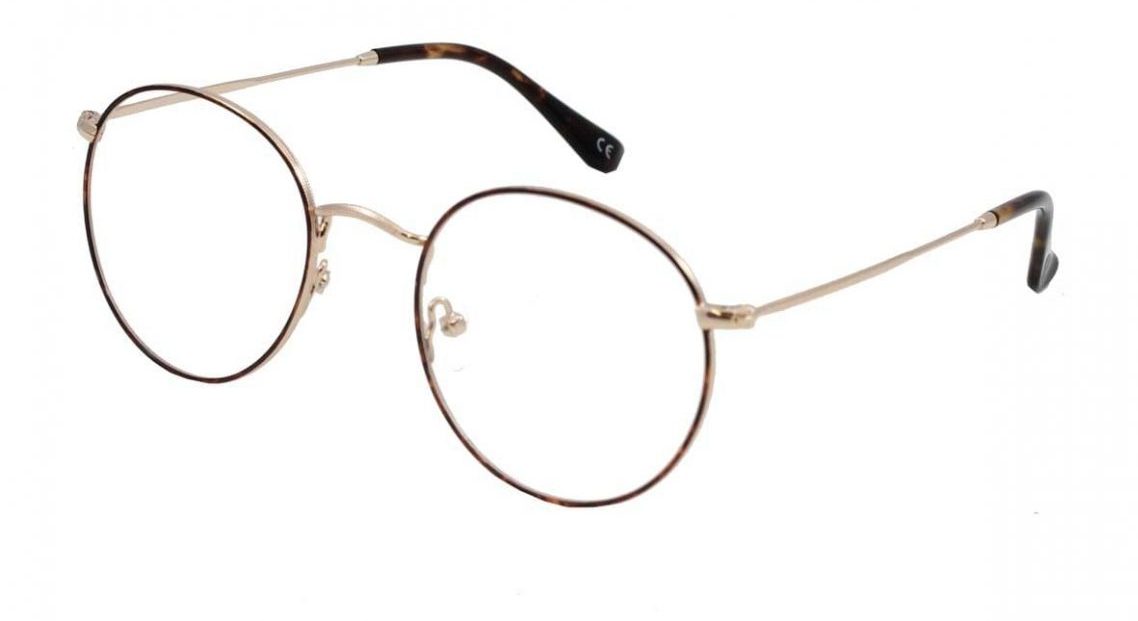 Sunglasses for red hair
A similar rule applies when pairing sunglasses with red hair: avoid bright tones and go for cooler shades like browns, greys and golds.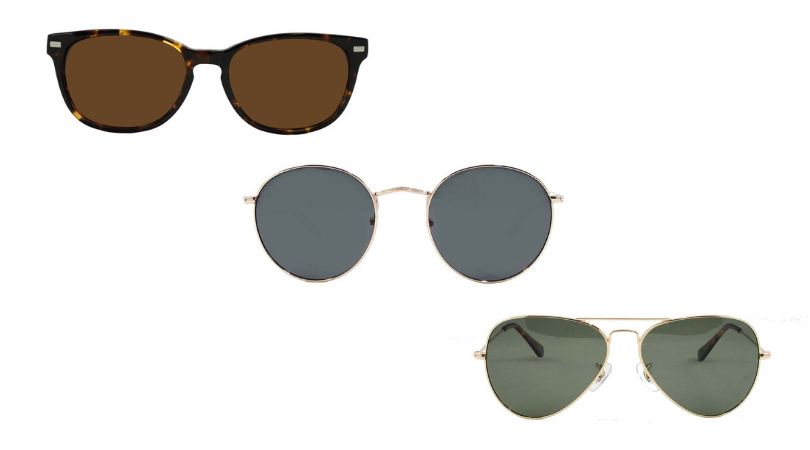 Shop Harley / Tortoise           Shop Brooklyn / Gold Sun           Shop Cyrus / Sun Gold
Glasses for everyone
Don't worry if you can't see frames you like, we've got lots of other glasses that are suitable for redheads. Take a look at our women's prescription glasses and men's optical glasses for a little more inspiration! We also have our try before you buy service, so you can pick out four pairs of glasses you like and try them on for free before committing to buy.