1
Order up to 4 Frames
and/or Sunglasses
Select Try Before You Buy and checkout as normal.
Shipping is free.
We take a refundable deposit of just £1.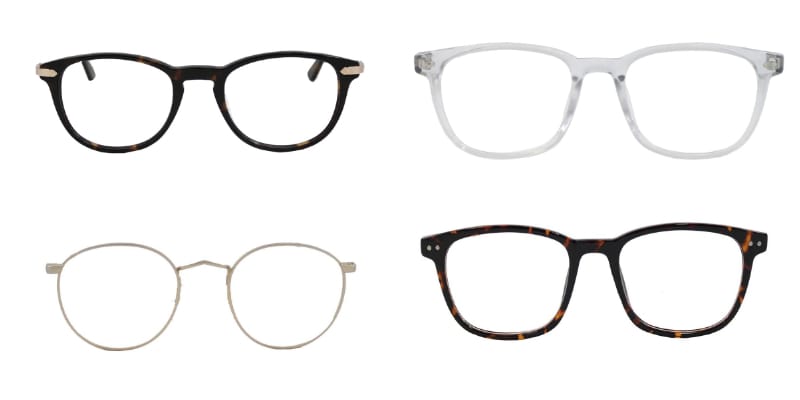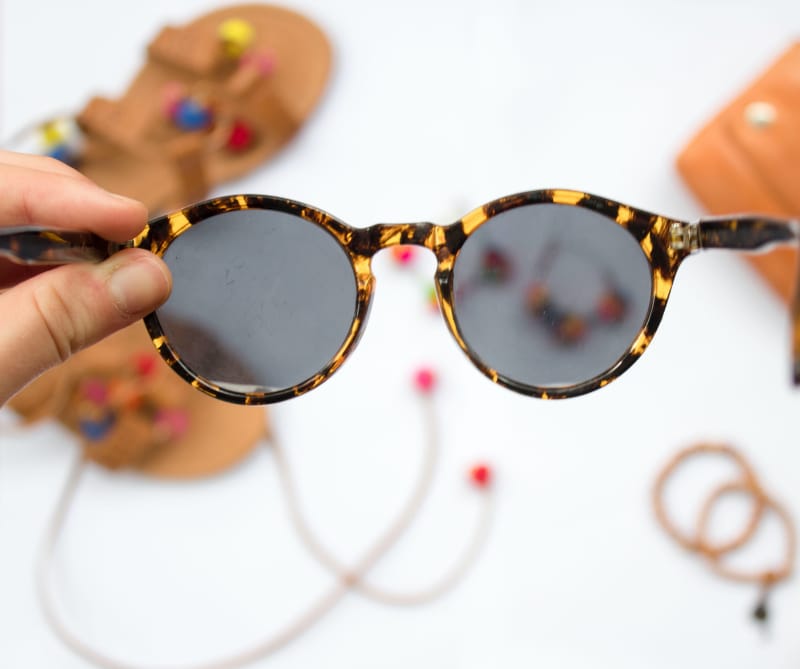 2
Keep the "Try Before You Buy" Pack for a Week
Take your time, show off your specs and pick your favourites.
Why not ask your family and friends to help you?
Tag us @arlowolfeyewear for our opinion.
3
Buy Your Favourites
Log into your account and buy your favourite pairs.
Upload a photo of your prescription.
1 pair = £65, 2 pairs = £115, 3 pairs = £150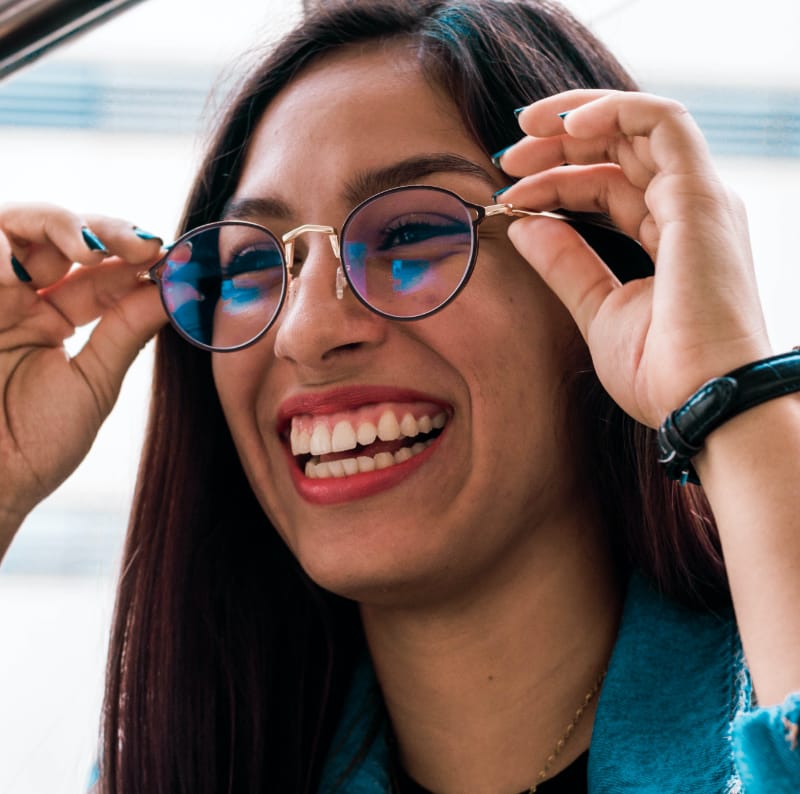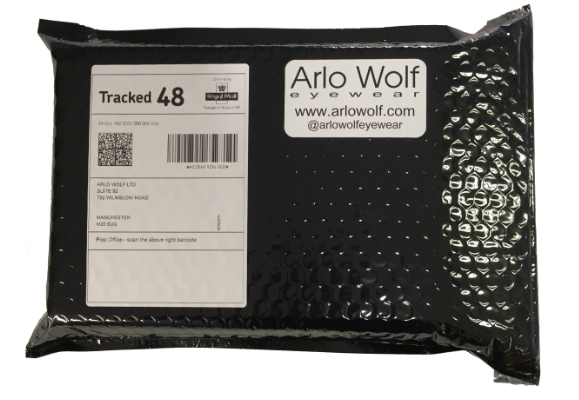 4
Return "Try Before You Buy" Package
We have included a pre-paid postage label for your convenience.
Simply drop the parcel off at your local post office.