When prescribed glasses you'll go through the usual motion of spending hours looking at yourself in the mirror, trying on different frames, colours and trying different poses and hairstyles. It can be hard to know which glasses suit your face shape but when you throw in your hair colour and eyes, it's a couple more things to complicate the process.
To help narrow down your search for the perfect glasses, read our guide to the best glasses and frames for blonde hair.
What face shape do I have?
Before entering the market for a new pair of frames, you may never have considered your actual face shape. Your face shape will determine what style of frame is most flattering to your features, with your hair and eye colour helping to narrow down your search for your perfect prescription glasses.
What colour glasses look best on blondes?
The answer to this question depends on whether you have cool or warm tones. If you've got warm blonde hair with honey or bronze tones, then tortoiseshell and warm coloured frames such as amber, red, pink, dark green and gold will compliment your hair colour.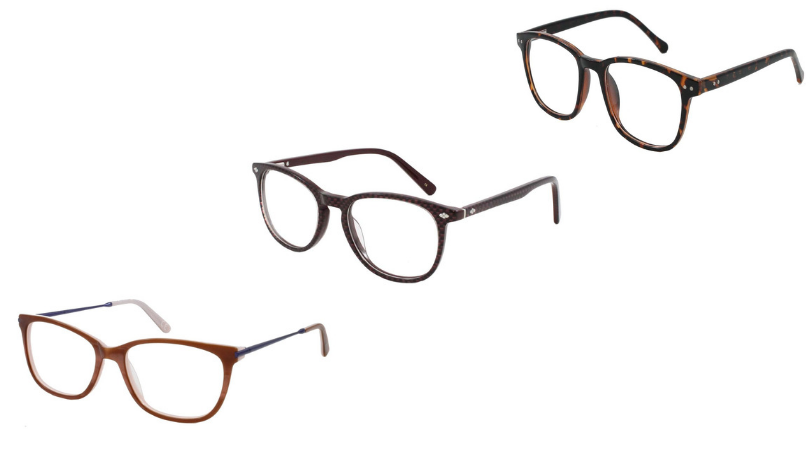 Whereas, if your blonde hair is a lighter, platinum colour then you should go for frames which are slightly cooler such as grey, purple and blue.
Matching your eye colour to your frames
When choosing which frames are best for your eye colour, you will need to decide whether you'd like your eyes to blend in or stand out.
As a general rule, neutral coloured frames or frames which match the colour of your eyes will give a more subdued and professional look. If you're looking to make your eyes stand out you can choose contrasting coloured frames but you should make sure they're complimentary to your eye colour.
Best glasses for blonde hair & blue eyes
Choosing frames with blue undertones such as purples, deep pinks and particularly tortoiseshell patterns, will compliment your blue eyes and blonde hair. To make your eye colour really stand out, look for a pastel orange frame which is the complementary colour for blue.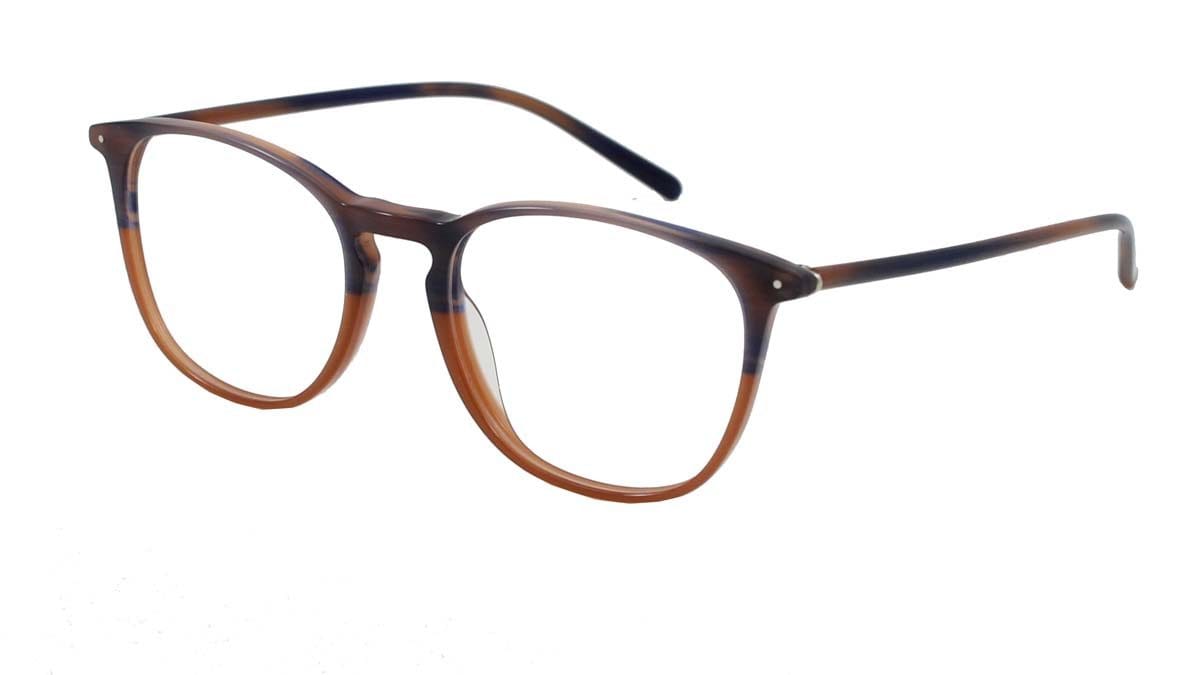 Glasses for blondes with green eyes
Browns and earthy tones look good with green eyes and green frames will give a more subdued, professional look. Red, purple and tortoiseshell patterned frames will not only compliment your blonde hair, but they will also make your green eyes stand out.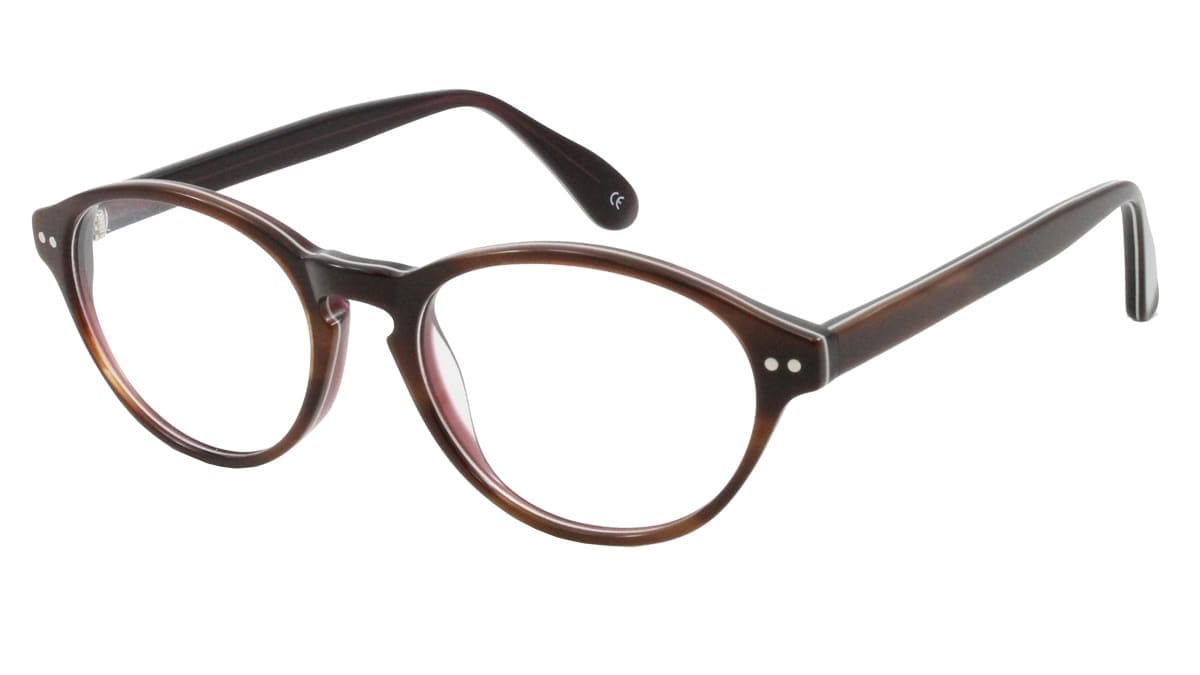 Glasses for blonde hair & brown eyes
If you've got brown or even hazel eyes, your options for frame colours is wide open. Any colour will look great with your eyes, however, considering you have blonde hair you should choose rich browns and tortoiseshell frames.
A classic, jet black fame will bring accentuate your pupils and will make your eyes seem bigger than they actually are. A bright blue can really make your eyes stand out as well as compliment your hair colour.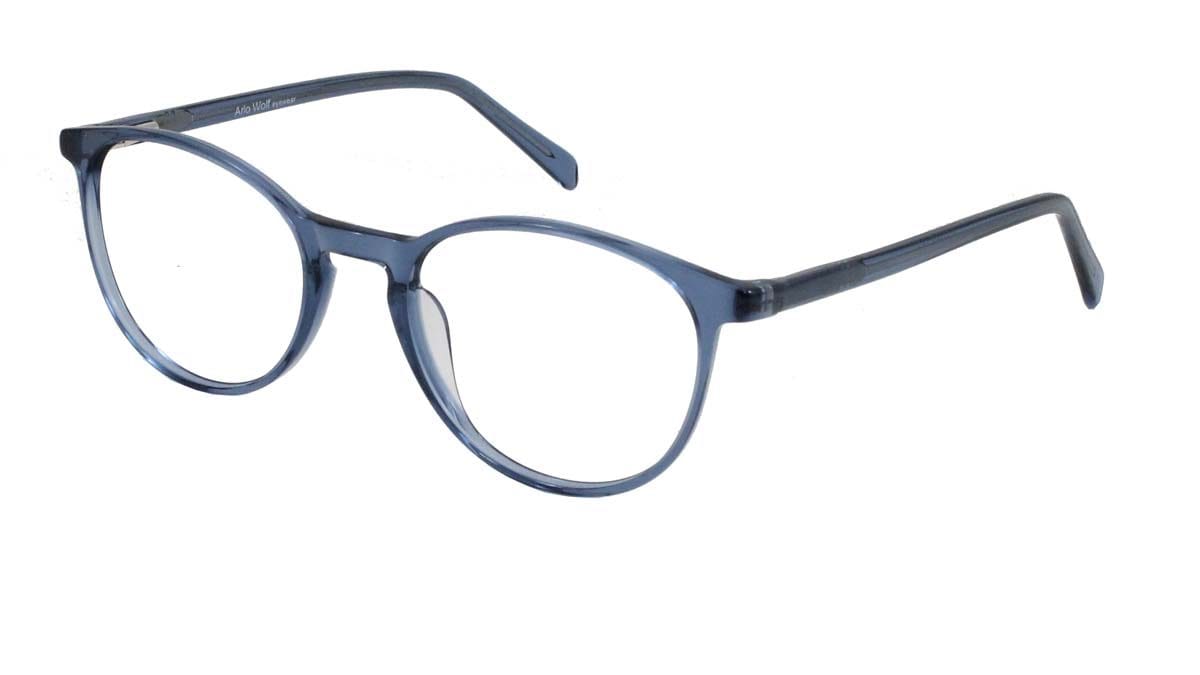 There's a huge range of frame colours and styles which can compliment your face shape, hair and eye colour. Browse our selection of women's prescription glasses and men's optical glasses to find the best frames for your blonde hair.