About Arlo Wolf Eyewear
Our vision is clear – stylish and affordable eyewear direct to you.
Why Arlo Wolf?
Free Try Before You Buy
You Buy, We Donate
Multi-purchase Discounts
Quality Prescription Glasses
Every frame includes:
High quality prescription lenses with anti-glare and anti-scratch coatings
Protective bag manufactured from recycled plastic bottles
Lens cloth manufactured from recycled plastic bottles
12 month warranty for manufacturing defects
Please see
here
for our flexible returns policy.
Social
Follow us and stay up to date with our latest news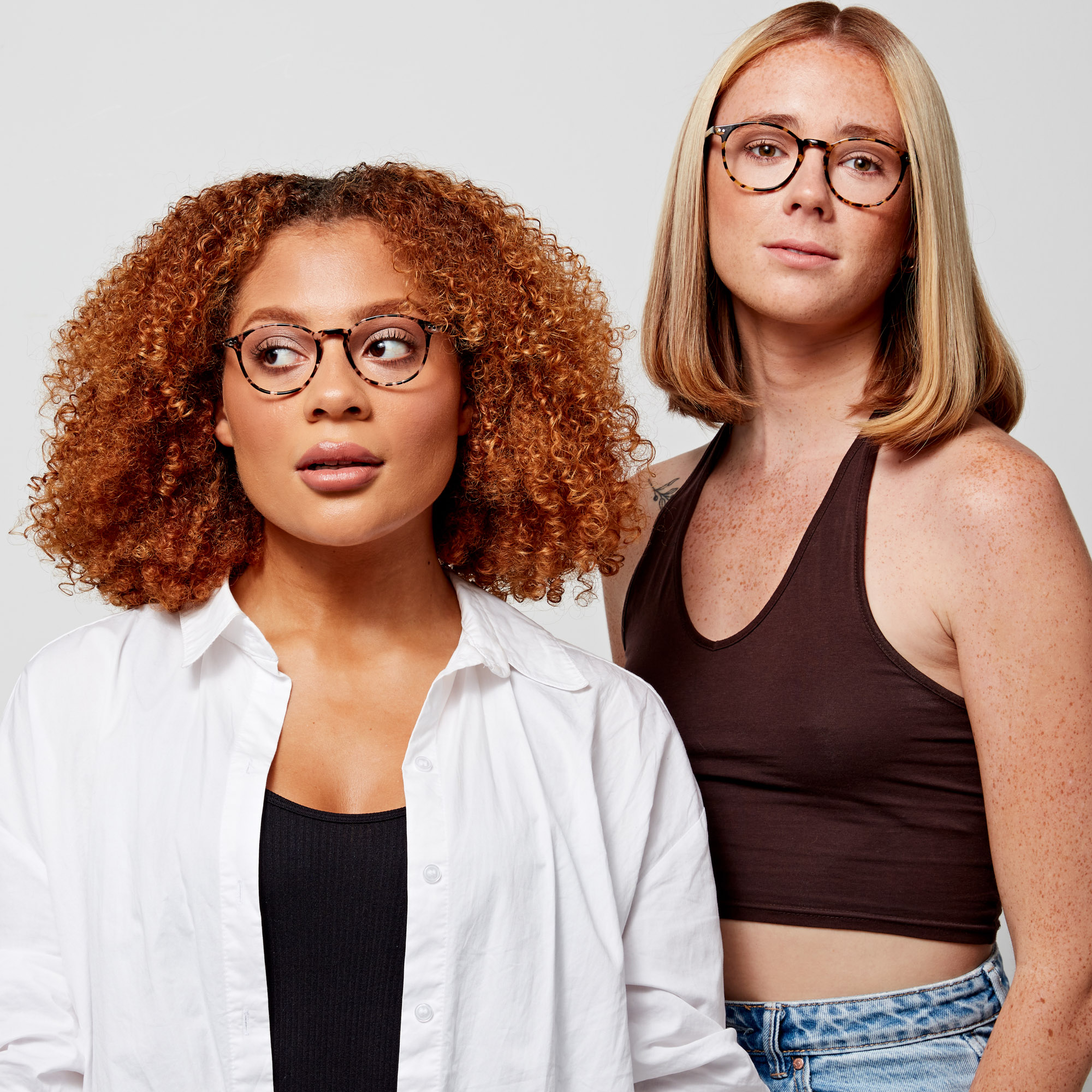 @ARLOWOLFEYEWEAR
Try Before You Buy
Don't forget you can try our glasses and sunglasses before buying them! Order your FREE TBYB pack today!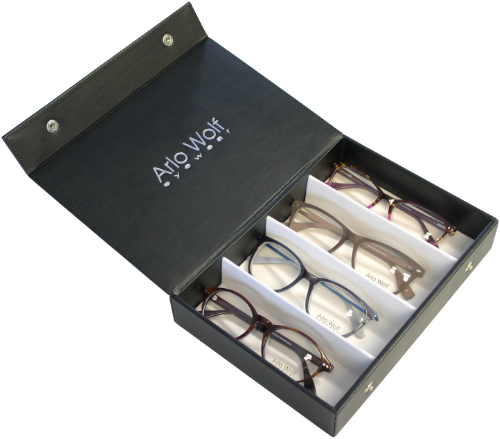 Learn more
Glasses Online
Say goodbye to the days of settling for one pair of eyeglasses that don't quite match your fabulous fashion sense. Welcome to the world of Arlo Wolf, where your eyewear game is about to reach new heights! With our 'Try Before You Buy' try glasses online optician services, you can now explore a plethora of prescription glasses online and find the perfect match for your style. And the best part? We guarantee 100% satisfaction and offer a hassle free 30 day return policy.
Arlo Wolf believes that eyewear should be an expression of your unique personality and a fashion statement in its own right. Gone are the days where you have to compromise on style or break the bank for multiple pairs of glasses. Thanks to our revolutionary approach, you can buy glasses online and provide us with your optician's prescription, ensuring your vision is never compromised.
Imagine having spare pairs of trendy prescription spectacles in your car, at work, or even strategically placed throughout your home. Whether you're feeling sophisticated, bold, or whimsical, Arlo Wolf has got you covered. We understand the demands of your hectic life and aim to cater to every occasion, mood, and outfit with our diverse range of glasses and sunglasses. And the cherry on top? You can save a fortune without compromising on quality.
When you choose Arlo Wolf, you're not just getting any old online eyewear retailer. We pride ourselves on using the cutting-edge processes with advanced technology and the difference between us and other retailers is that we've cracked the code by offering convenience, affordable prices and all without sacrificing excellence!
So, why wait? Step into the world of Arlo Wolf, the ultimate destination for matching fashion with eyewear. Explore our extensive online collection of men's prescription glasses or women's glasses, from sleek and sophisticated to funky and daring. With our free UK shipping, there are no boundaries to your eyewear aspirations.
Arlo Wolf is here to revolutionise the way you perceive and purchase eyewear. Embrace your individuality, express yourself with confidence, and let your glasses do the talking. Get ready to turn heads and make a statement – because when it comes to eyewear, Arlo Wolf is your ultimate partner in fashion-forward vision. Check out our Blue Light Glasses UK lens benefit and options.