With its bustling cities, beautiful blue flag beaches and endless rolling countryside hills, the UK is home to some of the world's best holiday destinations. And it seems like this year many of us are choosing to holiday a little closer to home. 
If you're looking for places to visit this summer without hopping on a plane, then you're in the right place. Whether you fancy a city break, a beach getaway or a relaxing countryside retreat, there's something for everyone at these must-visit UK holiday destinations.
City breaks
Fancy a stroll around, sampling the sights, finished off with a great meal and a glass of wine? These UK city breaks could be perfect for you.
1. Cardiff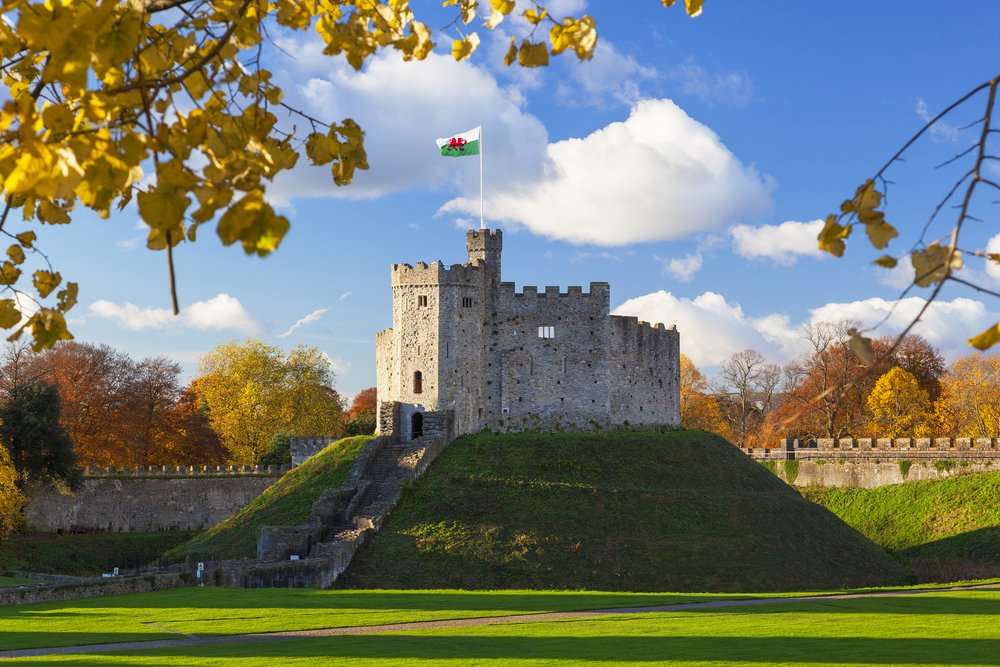 The Welsh capital is the eleventh-largest city in the UK and is home to the Welsh parliament. It's a popular tourist destination all year round and has even been recognised by National Geographic as an alternative tourist destination for those looking to avoid the crowds. You'll find plenty of things to get stuck into in Cardiff, from a gentle stroll around The Bay to a trip up to Cardiff Castle. The food and drink scene is great, too!
2. York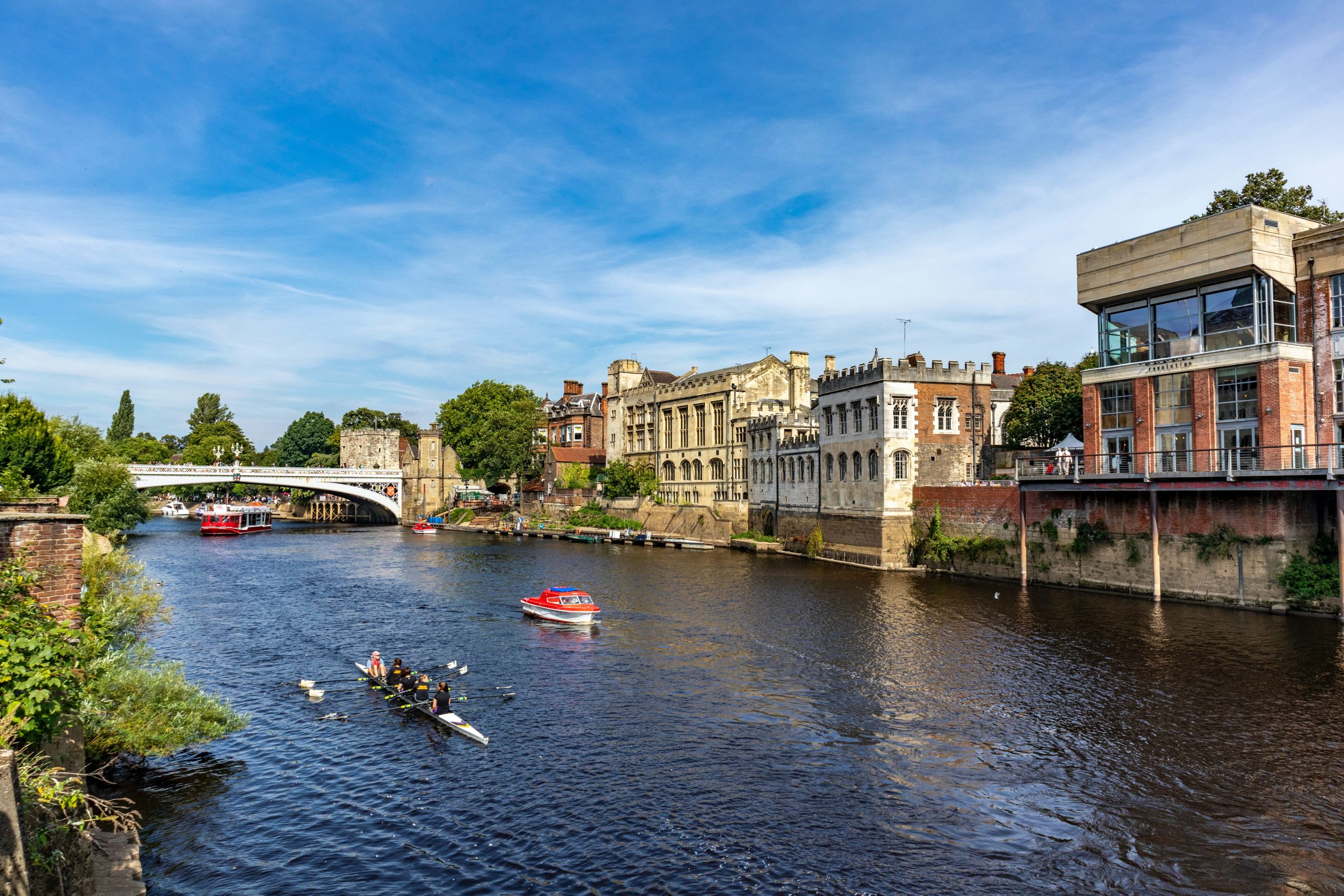 The historic cathedral city of York is located in North Yorkshire, known for its famous historical landmarks such as York Minster and the city walls. If you're a big fan of history, from the Romans to the Second World War, you'll never be short of something to do in the city. Harry Potter fans will want to pay a trip to The Shambles – a street that was used as inspiration for Diagon Alley!
3. Manchester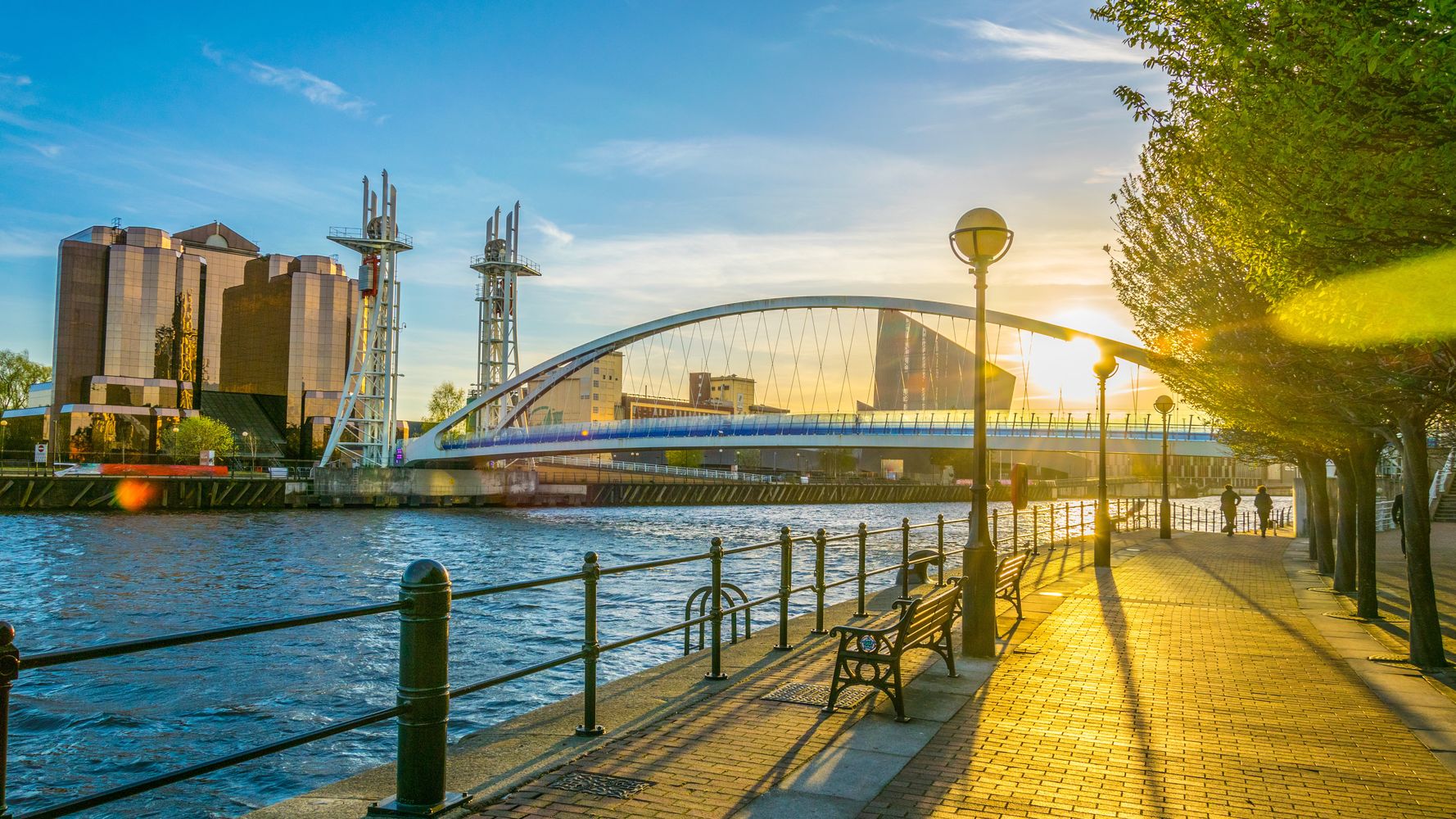 All of the fun of a cosmopolitan city without the hordes of tourists, Manchester certainly is one of the UK's best city breaks. Maybe we're a little biased (we are based here, after all), but there's plenty to see and do in the city. Culture lovers can explore the city's many sights, from the Manchester Cathedral and Town Hall to the many Mancunian canal walkways, while avid football fans might want to pay a visit to the National Football Museum, Etihad Campus or Old Trafford. Manchester is a city that has something for everyone.
4. Edinburgh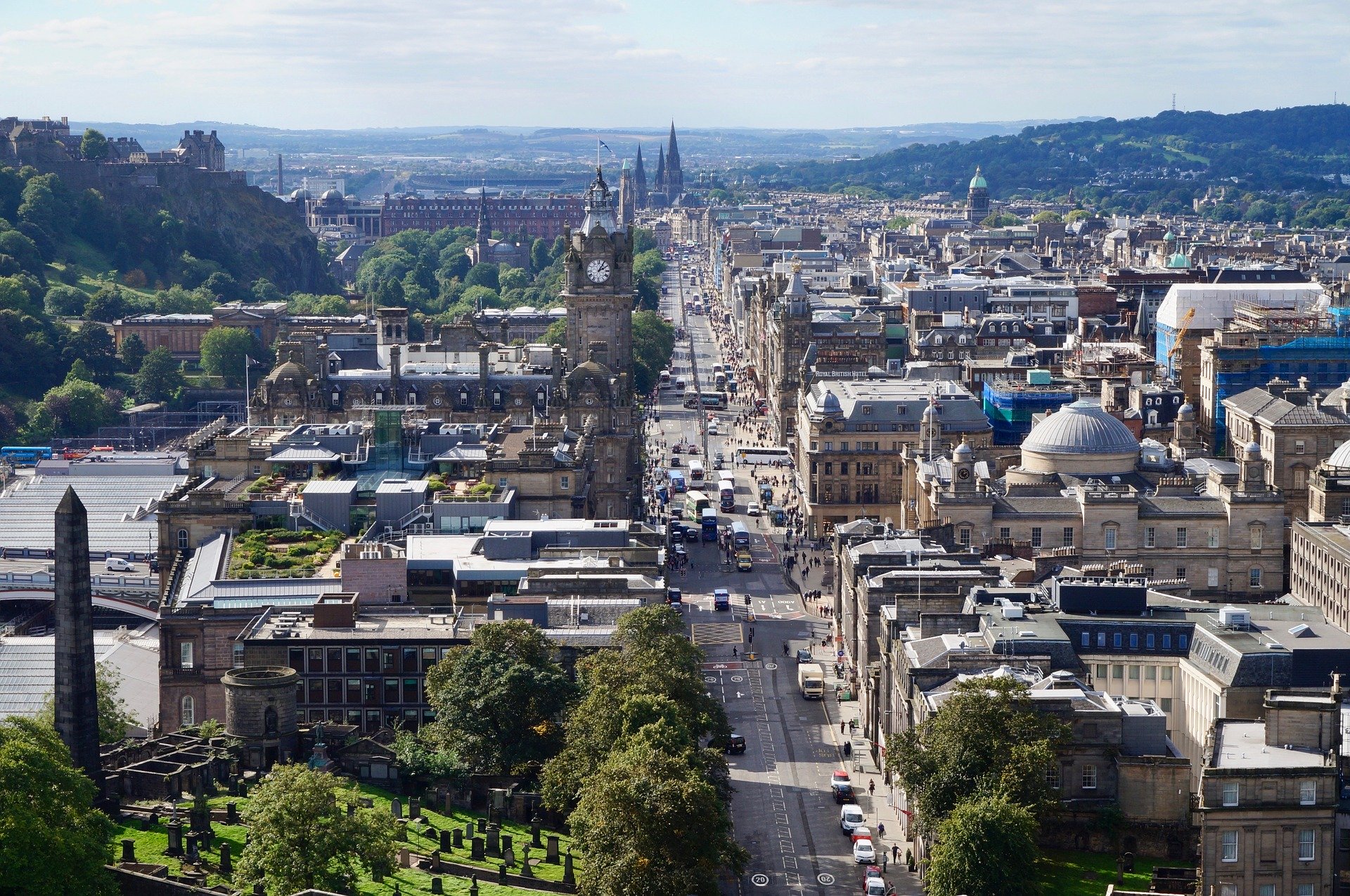 Edinburgh is the capital of Scotland and is one of the UK's most visited cities. It's easy to see why as a city full of culture, rich in history and home to an amazing food and drink scene. First-timers should check out Edinburgh Castle, Arthur's Seat, Palace of Holyroodhouse and, of course, Edinburgh's old town.
Beach getaways
The UK might not be known for its beach getaways, but the truth is, there are plenty of golden sandy beaches just waiting to be explored. 
5. Cuckmere Haven, Seaford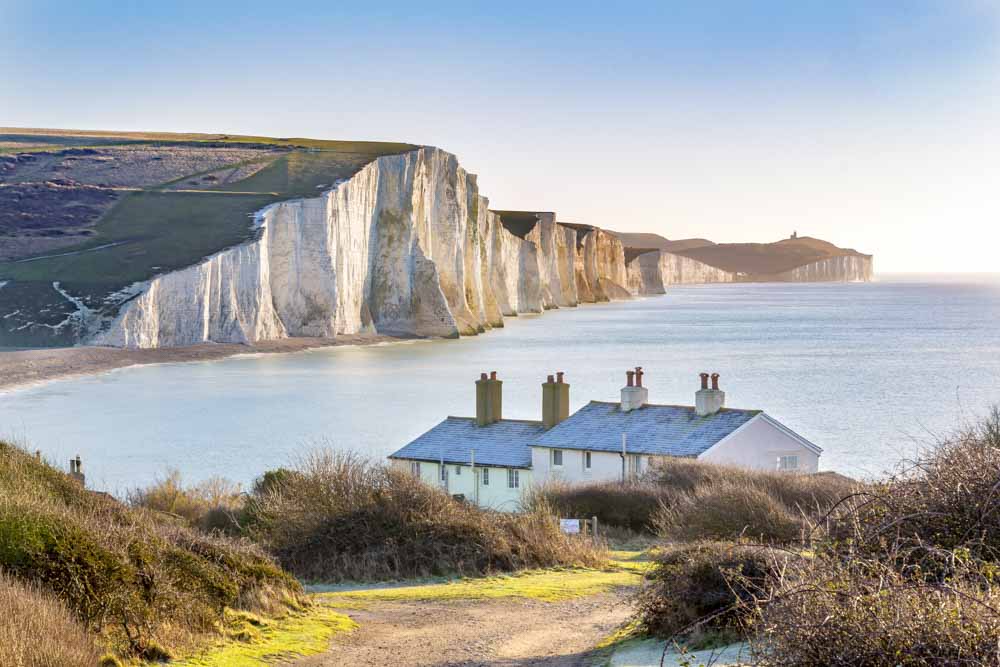 A low tide, golden sands and amazing views of the Seven Sisters chalk cliffs, Cuckmere Haven is a beach-lovers paradise. You'll find plenty of things to do and places to stay nearby, too!
6.  Pedn Vounder Beach, Cornwall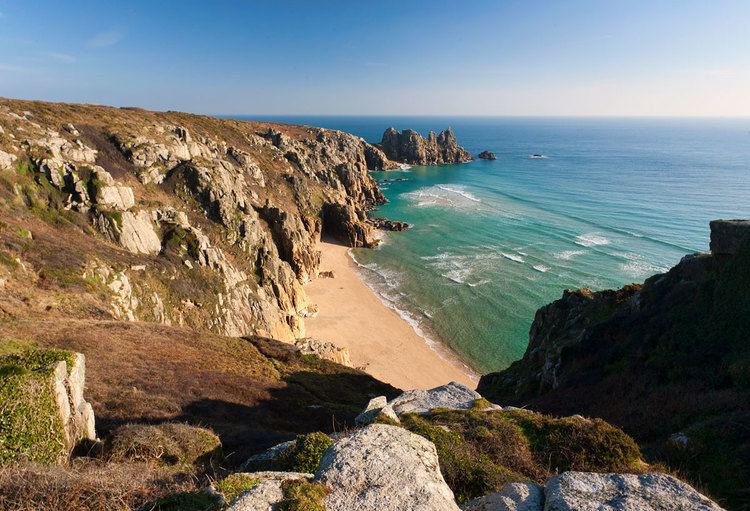 As one of Cornwall's quieter beaches, Pedn Vounder is located on the north coast of the Penwith Peninsula. It can be reached by boat or just a 15-minute walk from the beautiful village of Treen. You'll also find the beach-lovers paradise of Porthcurno beach nearby.
7. Whitley Bay, Tyneside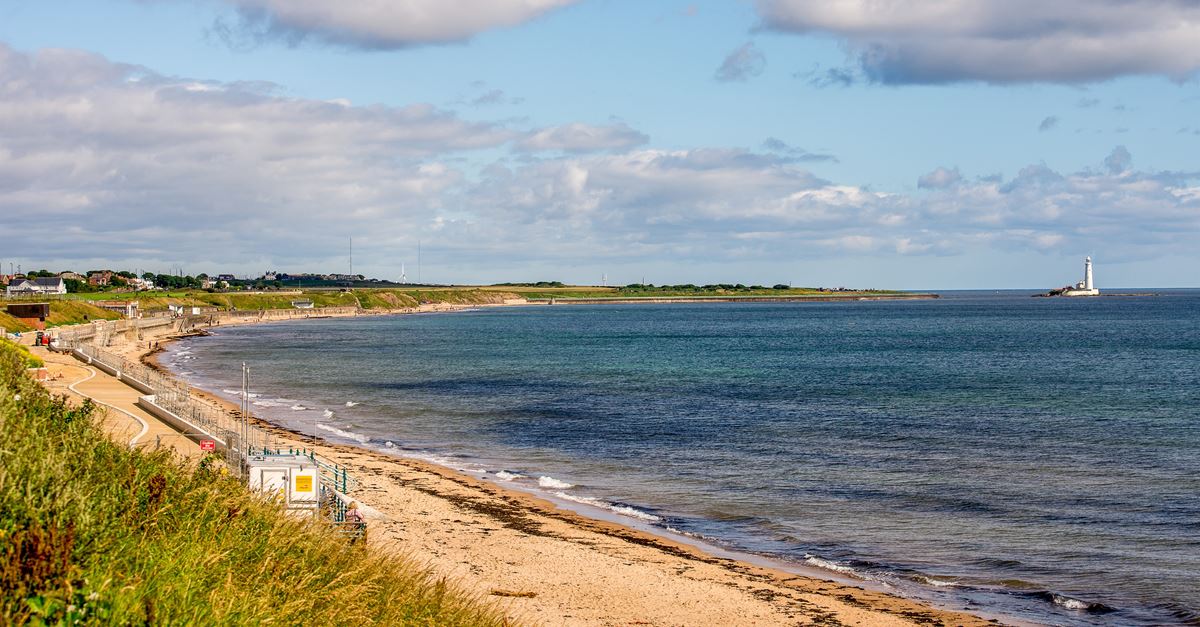 Once a popular Victorian holiday resort, Whitley Bay is now a hit with locals and holidaymakers from all over the UK. The North East seaside town boasts a traditional funfair, a quaint fishing harbour and a Blue Flag beach that stretches for two-miles. 
Countryside retreats
One of the UK's biggest attractions is its miles of rolling countryside. If countryside walks and quaint pubs sound like your idea of a good time, check out these countryside retreats.
8. Bibury, Cotswolds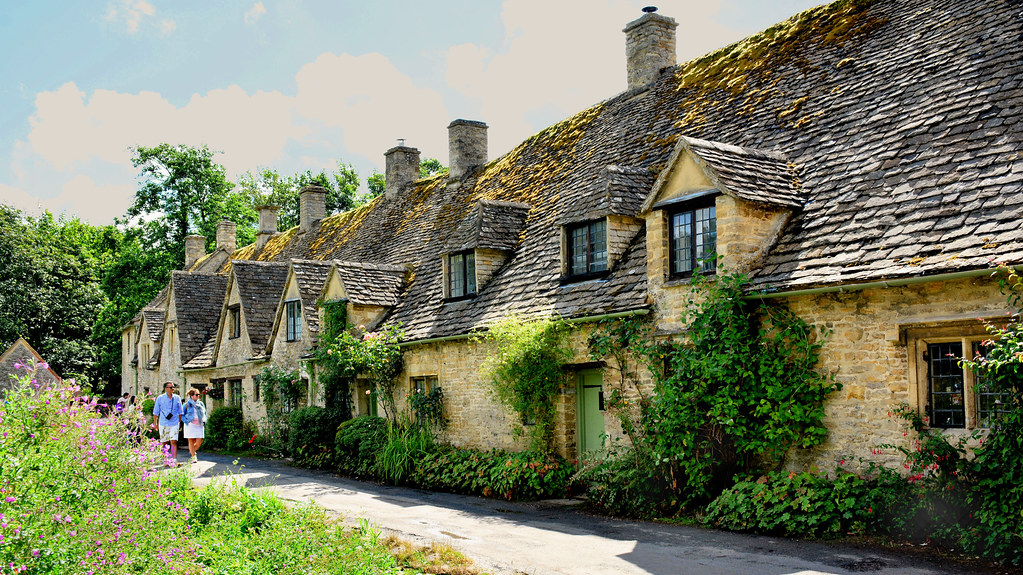 Bibury is a traditional, charming village in the Cotswolds that's surrounded by some of the most beautiful countryside walks. It's also home to one of England's most photographed sites, Arlington Row, which even appears on the inside of our passports! Even if you only spend a couple of hours there to get that insta-worthy photograph, you'll have the rest of the Cotswolds on your doorstep to explore!
9. Ashbourne, Derbyshire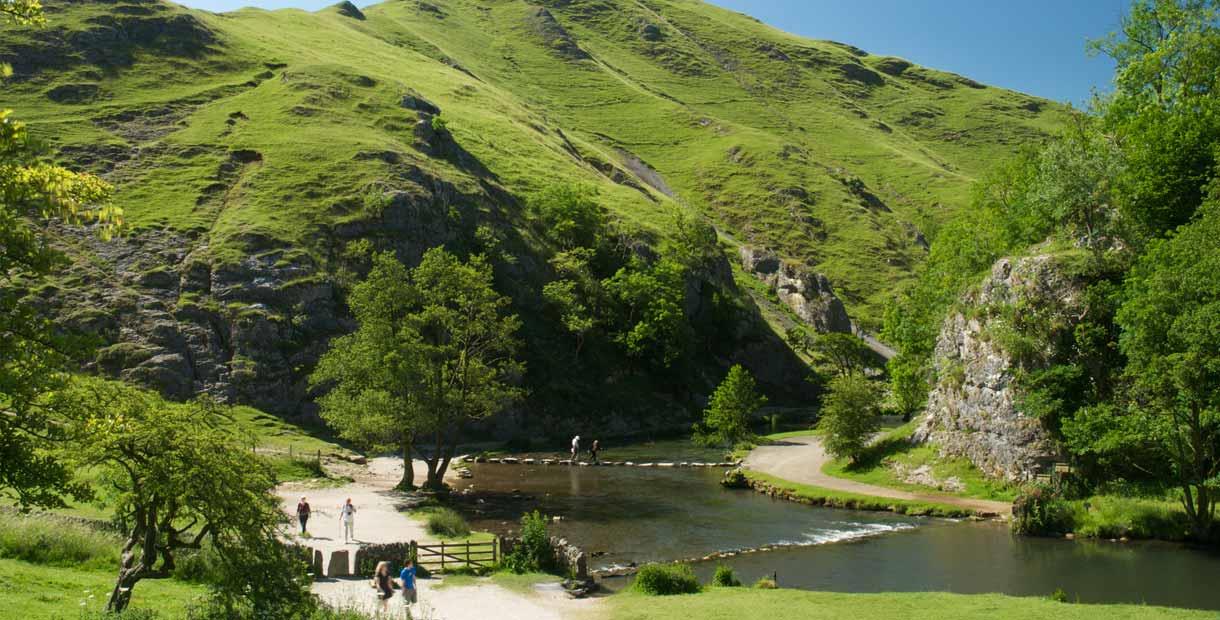 Ashbourne is a market town located in the East Midlands that's renowned for its abundance of green countryside and local walks. Nearby you'll find plenty of walking routes to explore, from Dovedale Nature Reserve to Thorpe Cloud's Limestone peak. 
10. Windermere, Lake District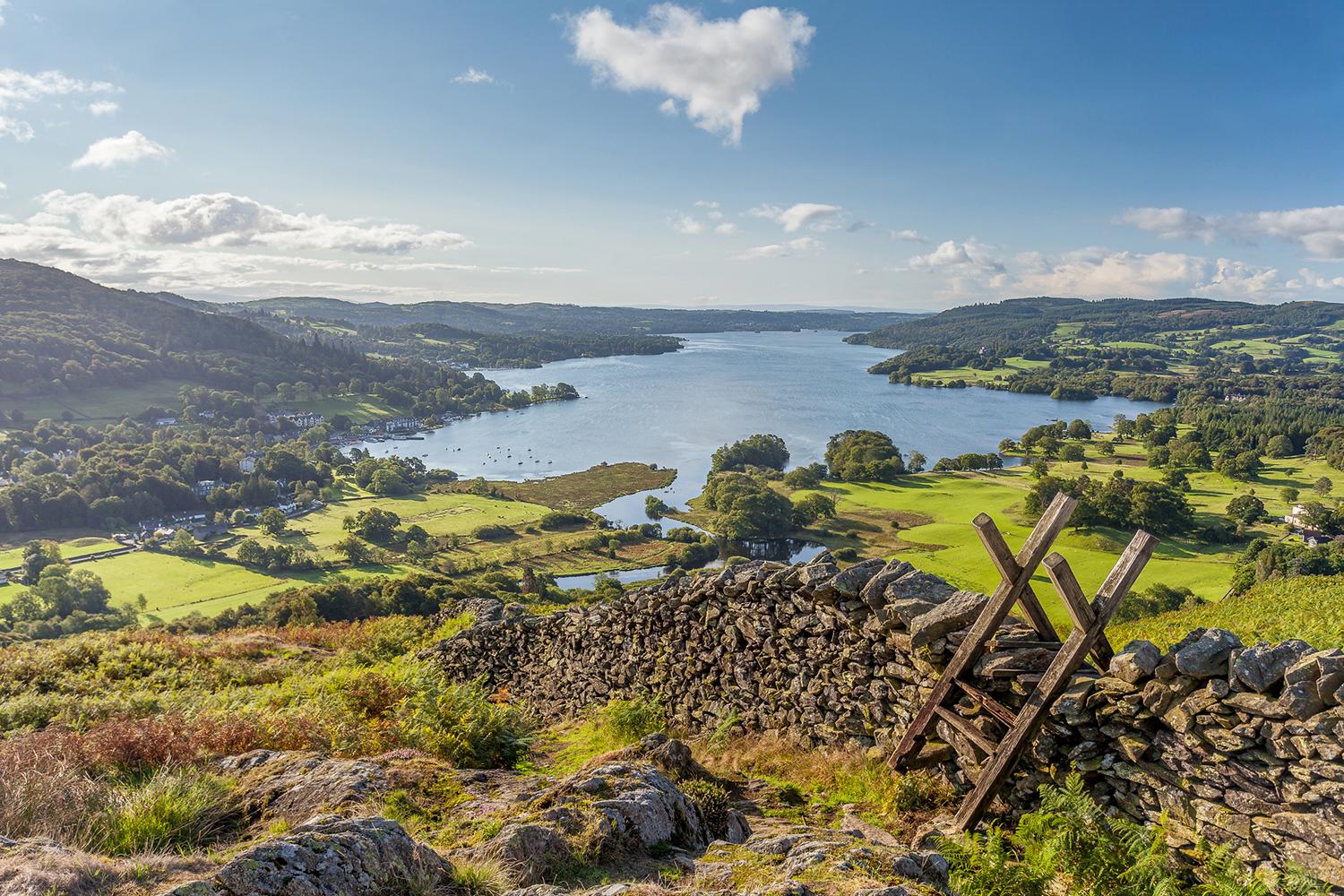 Windermere is the largest natural lake in England located in the Lake District national park. From boating and water sports to countryside walks and pub pit-stops, Windermere really does have it all as one of the UK's best holiday destinations. You'll find the town is steeped in history, too.
Don't forget your Arlo's
If you're going to be out and about enjoying all that the UK has to offer this summer, don't forget to pack your Arlo Wolf sunglasses! Whether you're relaxing at the beach or exploring the city, our prescription sunglasses will help you see the sights much more clearly.
If you're not sure which pair is right for you, why not try before you buy?. Choose 4 pairs of sunglasses and/or glasses from across our website and we'll send them to you to try on at home – for free! Planning the perfect UK staycation has never been easier!