If you enjoyed a walk before the pandemic, you're probably in your element these days, kinda? Of course, we'd all prefer a holiday over a mooch across some nearby hills, but in the days of COVID-19 we're happy to get out of the house or our government-sanctioned walks. 
These are strange times, but getting out for a walk every day has been a blessing. If you're looking for some lockdown walk ideas in your area, you've come to the right place. Have a dog with you? Even better. Take a look!
1. Robin Hood's Bay, Yorkshire
If you're looking for lockdown walk ideas in Yorkshire, you need to check out Robin Hood's Bay. You'll get stunning views of sandy beaches and stony peaks, and there's more than enough space to distance safely from passersby. 
Of course, it might be a tad cold with that fresh ocean breeze but we promise you it's worth it. Robin Hood's Bay is essentially an old fishing village, so it's a) quaint, b) cute, and c) spacious. Plus, it's dog-friendly!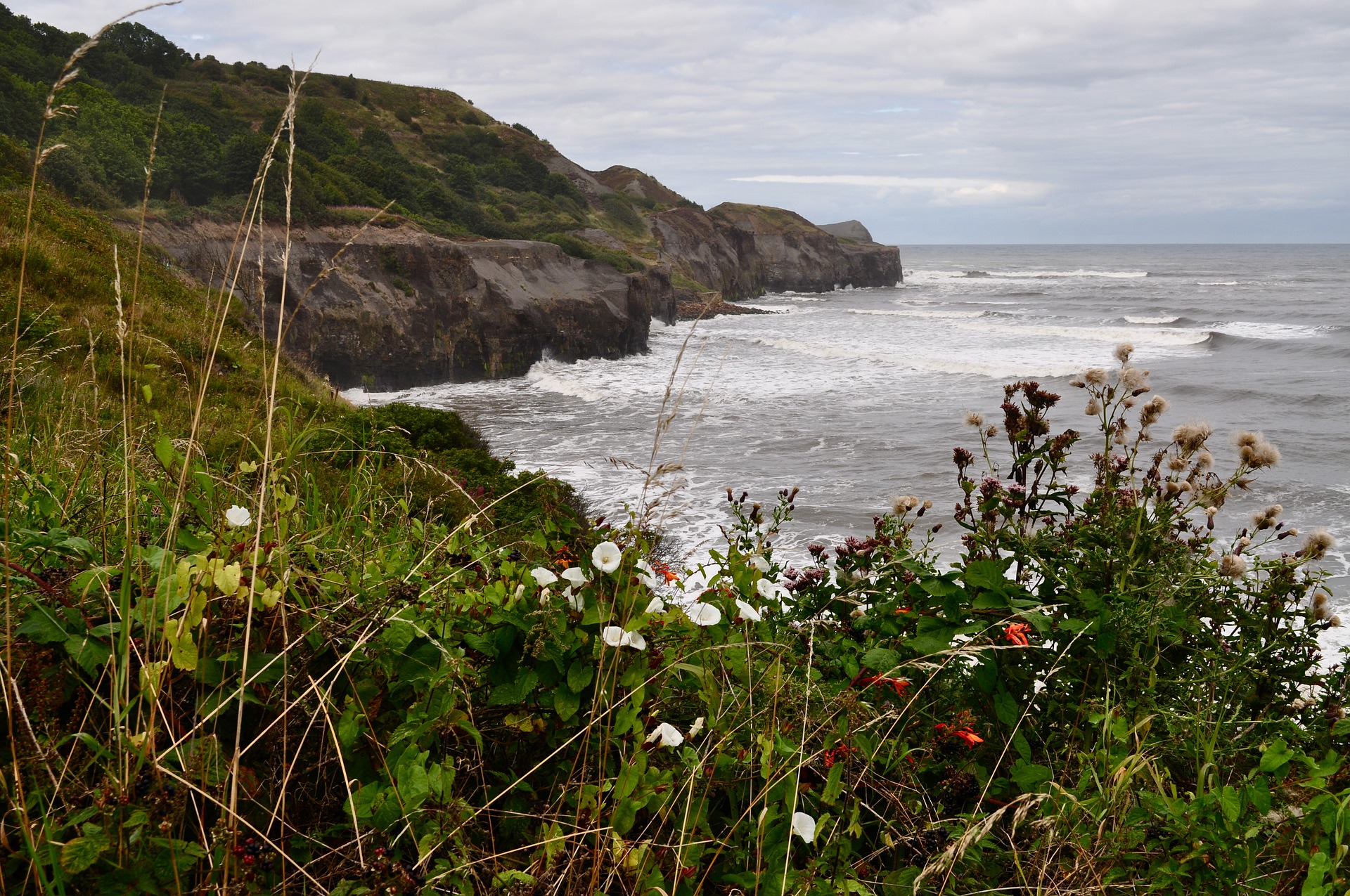 2. Clumber Park, Nottinghamshire
If you're based a little further down in the Nottinghamshire area, Clumber Park is a great place for a walk. As a National Trust park, it has everything you'd expect from their parks. There's loads of space for you to happily ramble, as well as a gorgeous Grade II listed garden to feast your eyes on. 
There's also the huge lake, stretching as far as the eye can see. Is this better than your front room? Would you rather be here than, say, your kitchen? If your answer is an emphatic yes, get down to Clumber Park. 
3. Doone Valley Circuit, North Devon
From grassy moors and deep entrenched valleys to quickly flowing streams and a five-mile walk, there's a lot to like about the Doone Valley. Like most areas down Devon-way, it's absolutely beautiful to look at. It's dog-friendly, and there are plenty of nooks and crannies that you can explore.
If you like walks that are a little off the beaten track (but still well-signed so that you don't go missing), the Doone Valley Circuit might just be for you. If you're based in the area, give it a go. 
4. Castle Fraser, Aberdeen
If you call Aberdeen home, then we highly recommend you visit Castle Fraser if you've not already. As one of many Scottish sites of historical significance, Castle Fraser dates as far back as the 1450s. Not only are the walls and grounds of the castle entrenched in history, there's also loads of wildlife, too.
This is a castle straight out of your wildest fairytale, and as it's a Scotland National Trust property you'll be getting a wonderful experience. 
5. Epping Forest, London
For Londoners, it won't come as a surprise that we're recommending Epping Forest. If you've not been, it's a must-visit. One of the many wonders of London life is that something as naturally beautiful as Epping Forest can be found right on the doorstep of the Big Smoke.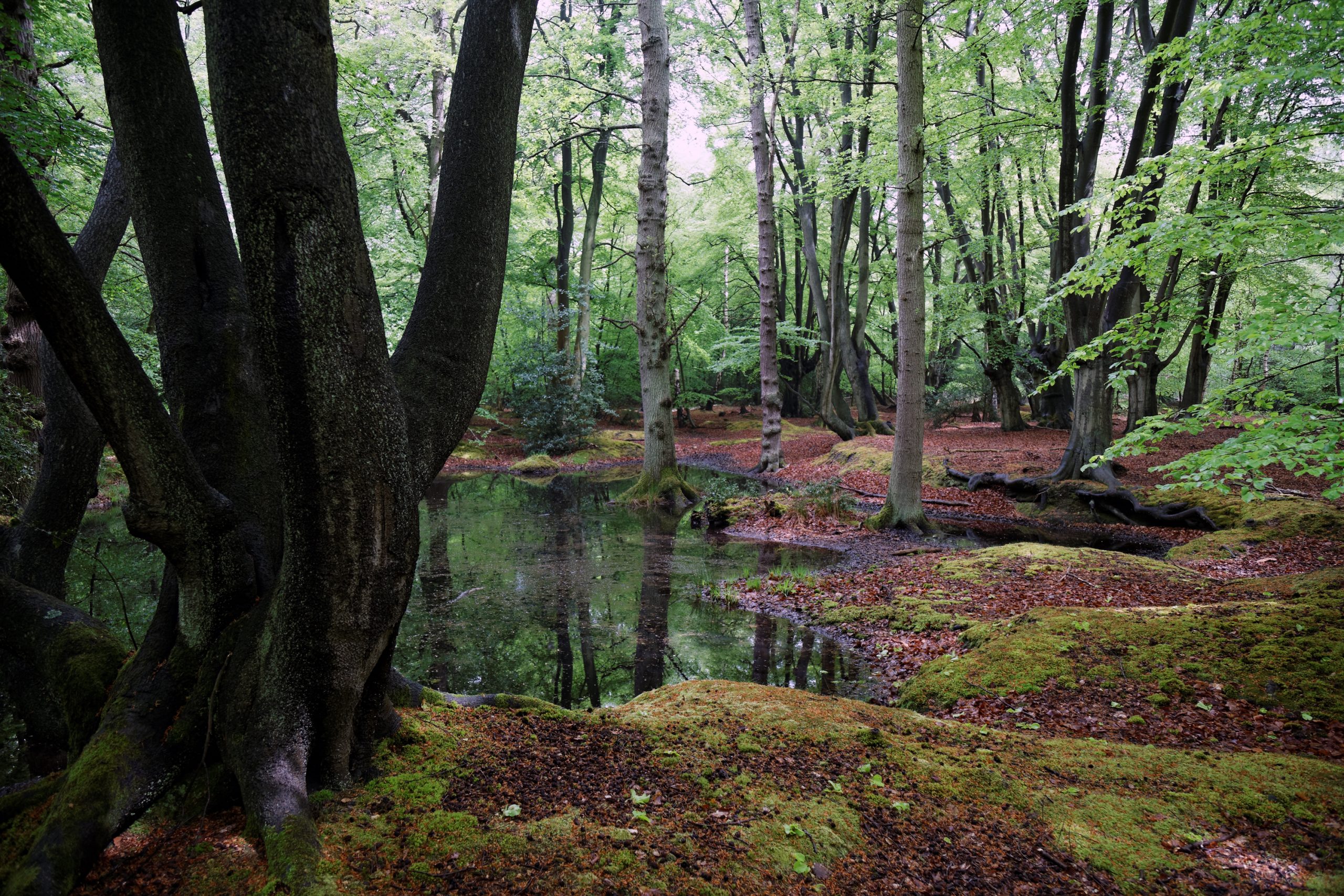 From sweeping hills to gorgeous forestland, Epping Forest is another fairytale spot that you can lose yourself in. Again – it's great for dogs!
6. Hadrian's Wall, Northumberland
For those of you in the North East, Hadrian's Wall is another gorgeous spot of historical significance. With 84 miles worth of wall, there's more than enough walking for you all!
If you're into history, Hadrian's Wall is one of the UK's most well-known sites of Roman-era architecture. It was actually the northwest frontier of the Roman empire for 300 years. Of course, if you're not into history then it's quite simply very beautiful to look at. You should definitely visit!
7. Dovestone Reservoir, Manchester
While it's a popular walk for those based in Manchester and Greater Manchester, it's also really spacious which is a definite must-have these days. You can carefully distance from others while taking in the breathtaking views of valleys, cliffs, and waterfalls.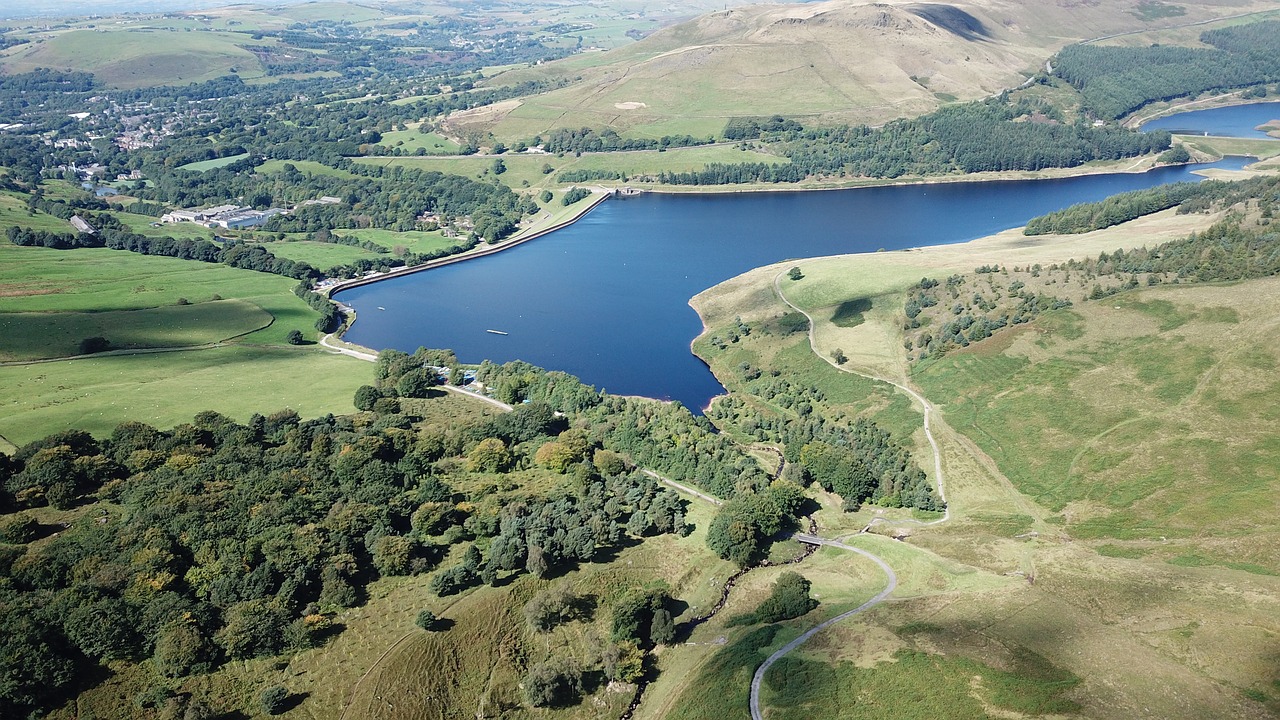 It's a gorgeous walk, with options for seasoned ramblers and casual trekkers alike. There are also plenty of parking options, too. 
8. Richmond Park, London
One more walking spot in London is Richmond Park, and it's a sight to behold. As a European Special Area of Conservation and one of London's eight Royal Parks, Richmond Park is a historical delight. 
There's acres of walking space, some fantastic architecture, and you might even spot a deer or two. What's not to love?!
9. Sefton Coastal Path, Liverpool
Stretching around 21 miles, Sefton Coastal Path gives you some wonderful views of the coastline with stunning views abound. With sandy beaches, pine woodlands and the spectacle of the Irish sea on the horizon, it's a walk you'll revisit again and again. 
If you're a keen cyclist, the paths are also perfect for your bike. Whatever you fancy!
10. Kinder Scout, Peak District
Dependent on the route you take, this can be a walk for real hikers or the occasional weekend ramblers. Whatever your experience, a simple walk through Edale and up Jacob's Ladder is truly delightful. You'll get beautiful views of the Peak District, and the hills are a real treat when it approaches 'golden hour'.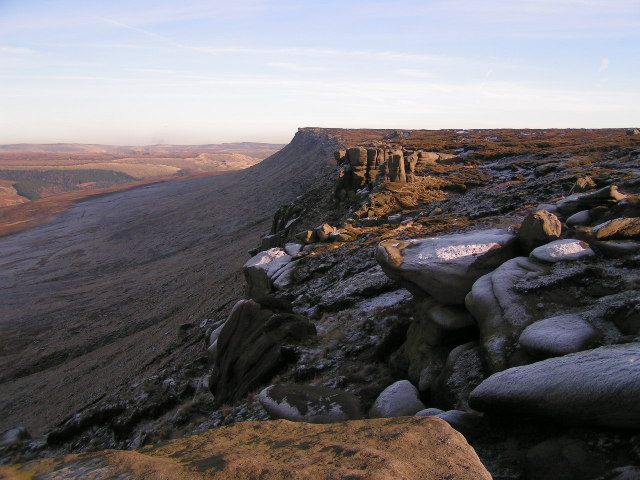 Have you got your eyewear sorted?
You've got your boots and all your outdoor gear, all you need now is a pair of suitable sunglasses (providing our British weather decides to be good to you…).
While you check out our women's sunglasses and men's sunglasses, you should take a look at our range of prescription glasses for women and optical glasses for men. And, if you can't decide which frames you like the most (we've all been there), then you can use our Try Before You Buy service.
We also have a face shapes guide which you can use to determine which frames will best suit your face. We've thought of everything! We can even offer glasses reglazing. 
Before we leave you, be sure to swing by our blog section. We're always scribbling away, and keeping an eye on our latest ramblings will ensure you're kept up to date with the latest goings on in eyewear.