Autumn and Winter outfit ideas
The leaves are falling, the days are getting shorter and the nights are getting longer. Here at Arlo Wolf, we're breaking out the cosy knits, scarfs and winter boots – and we know just how important it is to find a pair of glasses that will go perfectly with them.
Whether you're looking for eyeglasses or sunglasses, here are our top picks that will complement your autumn outfits. Some of them might even pair well with your Halloween costume this month!
Autumnal tones for your autumn wardrobe
Apollo Carbon Red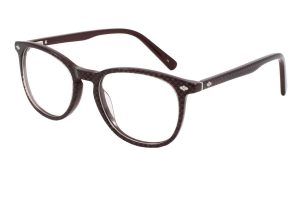 Our Apollo glasses in Carbon Red are a great addition to any autumn wardrobe. These popular glasses are distinguished by their round-eye shape and key-hole bridge, finished with a stunning carbon-fibre effect that looks great with any autumn outfit.
Archer Tortoise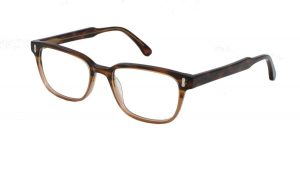 If you're looking for something a little warmer, you'll absolutely love our Archer frames in Tortoise. This modern frame boasts shades of translucent brown that will help you stand out from the crowd this autumn!
Atwood Tortoise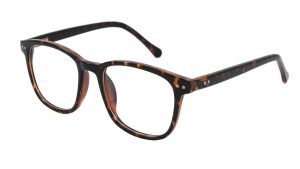 Just like the Archer frame, our Atwood frame is also available in Tortoise to perfectly compliment your autumn style. This flattering frame is on-trend this year, so grab it while you can! 
Cooler tones for the cold months ahead
If brown and orange glasses aren't really your thing, we've got plenty of cooler tones that pair great with autumn and winter outfits, too!
Archer Clear or grey?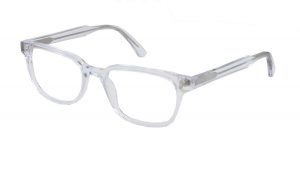 Not only do our Archer frames in Crystal look great in autumn, but they're the perfect all-year-round eyeglasses. The subtle tones of this retro shaped frames is what makes the Archer Clear so versatile.
Brooklyn Tortoise Gold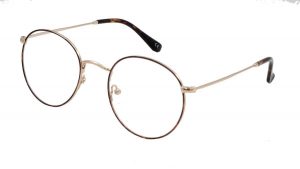 Trendy tortoise glasses are in, and so are rounded frames, which makes our Brooklyn Tortoise Gold glasses ideal for this season. Make a real statement this season with the fresh, golden undertones and modern shape of our Brooklyn eyeglasses. 
Sunglasses for autumn and winter
Did you know sunglasses are just as important in winter as they are in summer? The low position of the sun can cause more harm to your eyes during the winter months, so don't forget to grab a pair of quality sunglasses to protect them. These frames will pair perfectly with your autumn or winter wardrobe.
Cyrus Sun Gold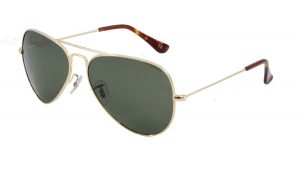 The Cyrus Sun in Gold is our version of the classic aviator, and it's a great look for autumn and winter! With tinted green lenses and stylish golden frames, this trendy aviator is a must-have to accompany your autumn wardrobe.
Dayton Sun Tortoise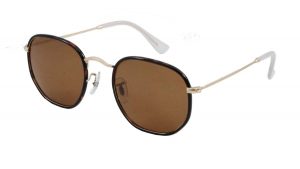 Don't be put off by the Hexagonal shape of our Dayton Tortoise Sunglasses as they're very much on-trend for autumn/winter 2019. The brown tones of this frame make them perfect for autumn, but you can customise your lenses just like all of our other sunglasses! Simply add polarised lenses or gold mirror lenses for an even cooler look this month.
Elena Black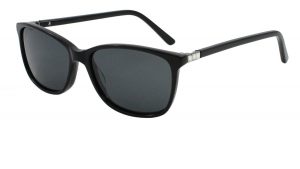 Our Elena Sunglasses in Black are a little different from our other autumnal-toned frames, but they're the perfect all-year-round shades. These beautifully designed sunglasses are a flawless accessory for autumn/winter 2019 that will carry over effortlessly into spring and summer 2020.
Share your autumn style with us on Instagram and show us how you like to pair your Arlo Wolf frames!