Wedding sunglasses for summer
Summer is the most popular time of year for wedding ceremonies across the country and abroad – and it's no surprise why! Picture canapes on the outdoor terrace, basking in the countryside sunshine – and not to forget the wedding photographs in amongst the landscaped gardens. You'll definitely need a pair of wedding sunglasses to protect your eyes from the sun while still looking the part.
Even if you're a bride or groom, you can still pull off the sunglasses look on your big day! Here are some of our favourite wedding sunglasses for summer 2019, straight from our prescription sunglasses for women and sunglasses for men collections. 
Classic, gold sunglasses for the wedding
These gold wedding sunglasses are a great place to start. They're simple, elegant and will go with pretty much any wedding outfit. Whether you're wearing white, black, blue or pink, we guarantee these Arlo Wolf classics will pair just nicely with your wedding attire. 
Cyrus Sun / Gold
The Cyrus frame is our very own version of the classic Aviator – which is a go-to look for the summer months. Paired with tinted green lenses, our Cyrus Gold Sun frames never go out of fashion, so you can continue to wear them after the wedding, too!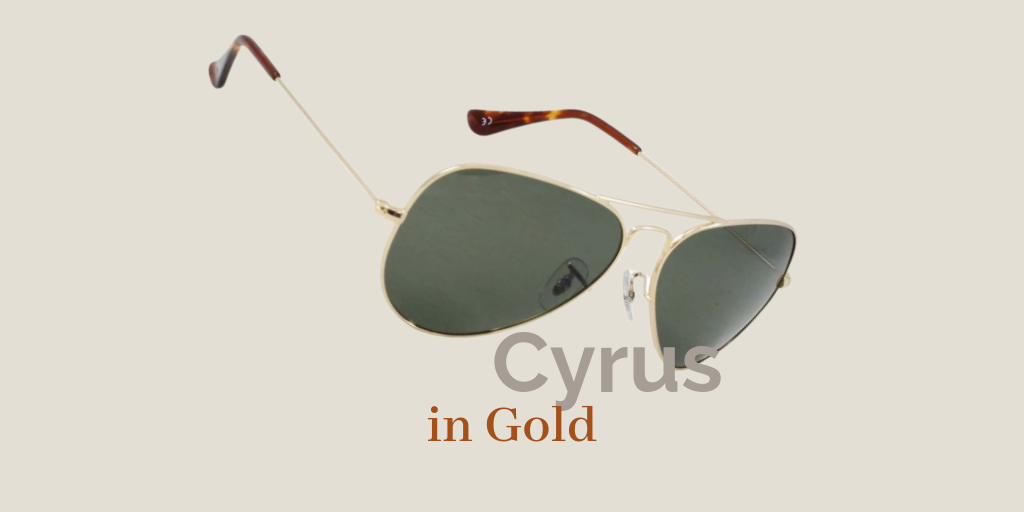 Don't worry if you're looking for something a little more 'out there', our Cyrus frames are also available with polarised lenses, mirror lenses and in a tortoise colour.
Brooklyn Sun / Gold
Our Brooklyn Sun frames in Gold are much more rounded than the aviator style but they really are the statement look of summer 2019. Top tip: round sunglasses look great on those with round or oval face shapes.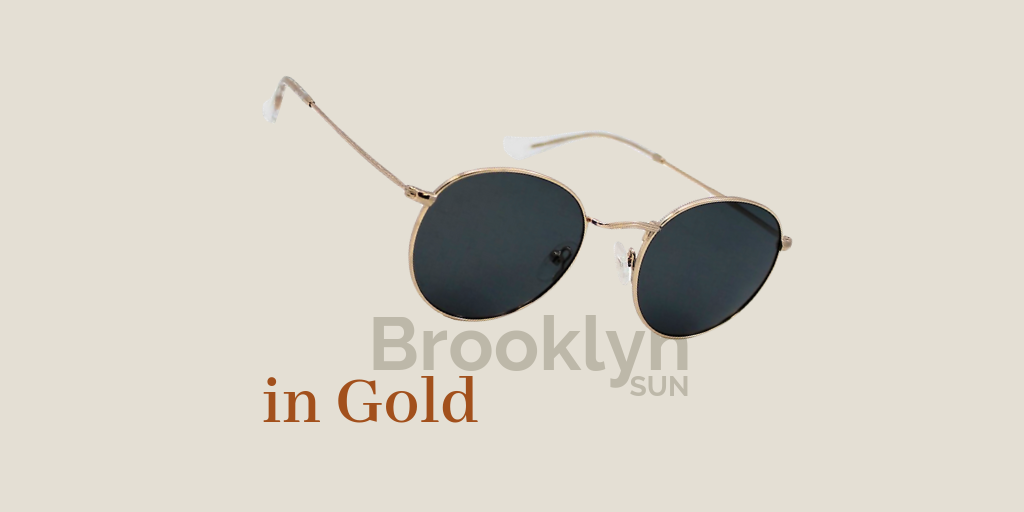 Dayton Sun / Gold
Our Dayton frames are another one of our top picks for summer weddings. The hexagonal style of Dayton Sun Gold, paired with gold trims and green-tinted lenses, is what makes this pair sunglasses the must-have accessory in 2019.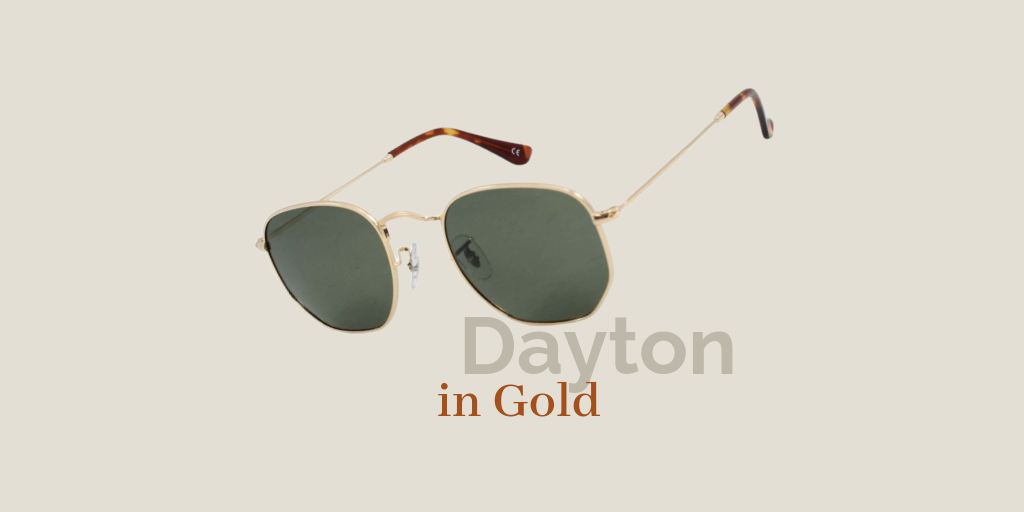 Make a bold statement with these wedding sunglasses
Tortoiseshell is in for 2019… and the good news is you can definitely pair these shades with your wedding outfit. Tortoise sunglasses look great on darker complexions, and they'll pair perfectly with bright wedding outfits – including pinks, reds, golds and yellows.
Carter Sun in Tortoise
These oversized frames are ideal for those looking for a real statement piece. With tortoise frames and an on-trend metal bridge, our Carter Sunglasses will make the perfect wedding accessory this summer.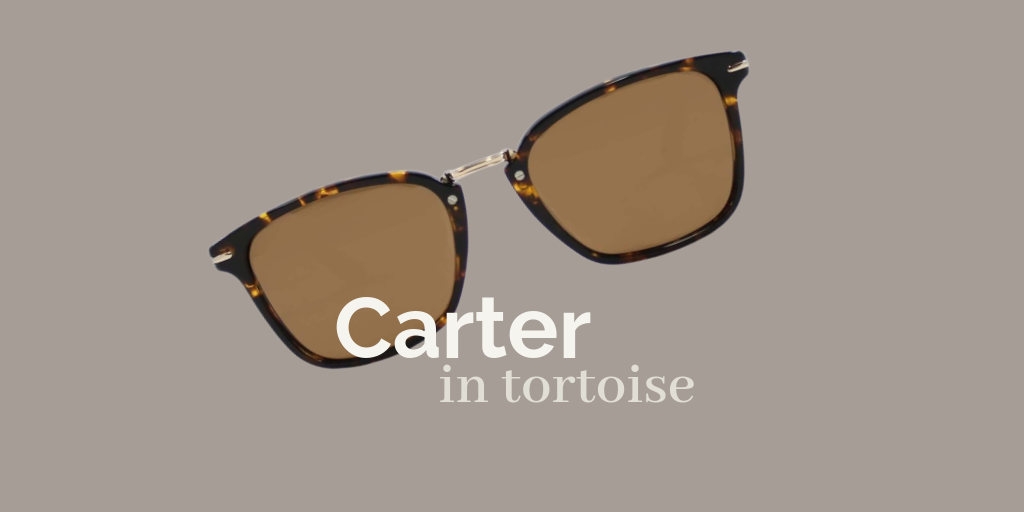 Hawke Sun in Blue Mottle
If you're looking for clubmaster-style sunglasses for the wedding, you'll love our Hawke Sunglasses in Blue Mottle. Tortoiseshell meets a splash of blue to produce the perfect pair of wedding sunglasses. The brown tinted lenses will look great with any outfit, or you could upgrade to polarised or mirror lenses for an even bolder look!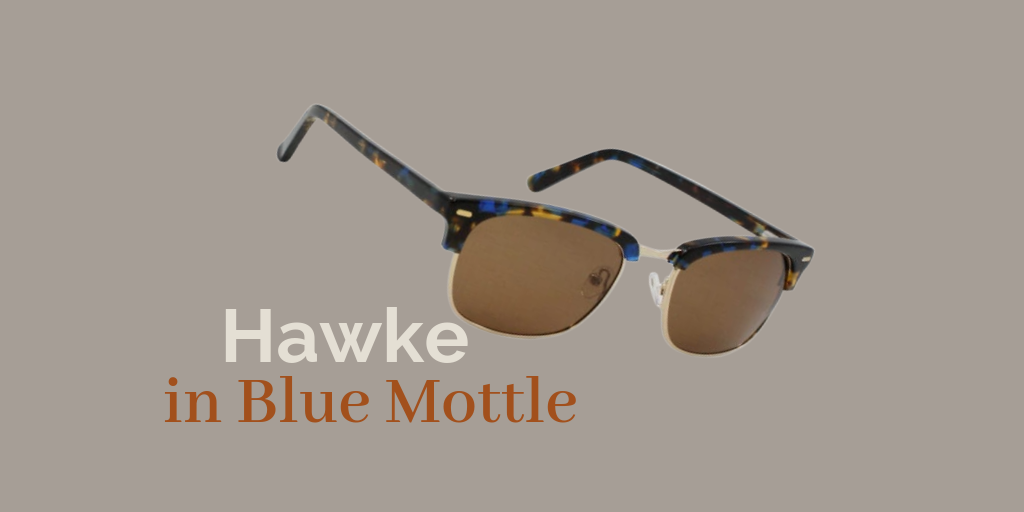 Black sunglasses for an elegant look
If you'd prefer to stay away from bold tortoiseshell or gold frames that might clash with the bride's outfit, black sunglasses should be your go-to.
Similarly to gold frames, black goes with pretty much everything! Our popular Jude Sunglasses in Black are charming and classy, while our Kristy Sunglasses in Black offer a simple yet sophisticated look that will help you look the part on the big day.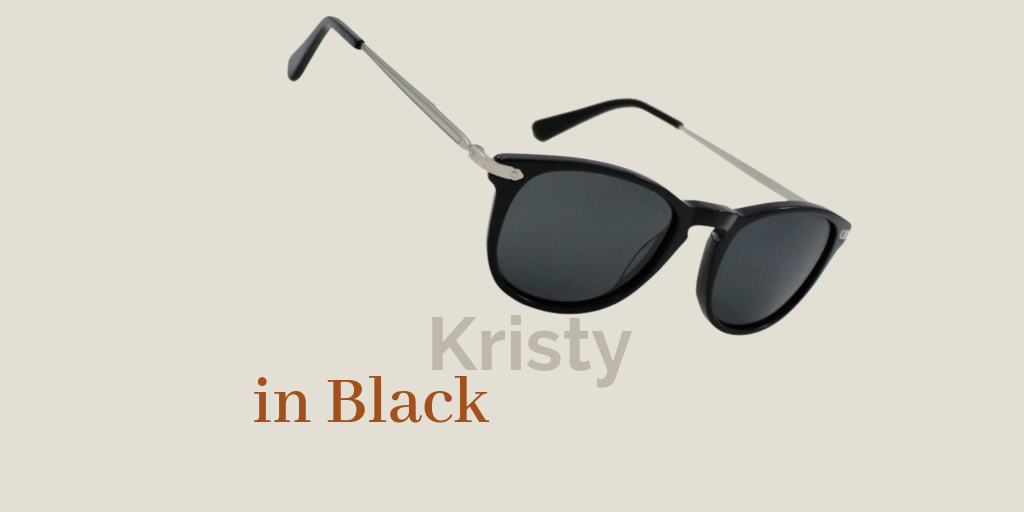 Try before you buy
Don't worry if you're unsure what sunglasses to buy for the wedding, with our try before you buy scheme you can try four different pairs before committing to buy. We'll send the frames straight to your door, so you can try them on for size along with your wedding outfit. When you've decided on the perfect pair, perhaps after showing them off to your friends and family, simply send them back and we'll work on preparing your glasses for the big day.
Don't forget to check out our guide on summer holiday sunglasses, too!