We're back with another addition to our Get the Look series, and this time we'll be taking a look at the singer, songwriter and Instagram star Darby Ward. Darby is well-known for being the daughter of The Real Housewives of Cheshire star Dawn Ward, and her popularity skyrocketed after featuring on the show.
If like us you admire Darby's style and fashion sense, you too can get her look with Arlo Wolf eyewear.
Darby Ward loves our Ritchie Crystal frames
If you're one of Darby's thousands of Instagram followers, you'll admire the different styles and outfits on display. Her feed is a place of fashion inspiration for many, and we've spotted Darby Ward wearing our Ritchie Crystal prescription glasses!
The flattering round shape of the Ritchie frames pairs perfectly with Darby's face shape, and the clear crystal look is in for spring and summer 2019!
Our Ritchie frames for women's eyeglasses also come in two other colours: Tortoise and Black, so you can mix and match the style with your favourite colour.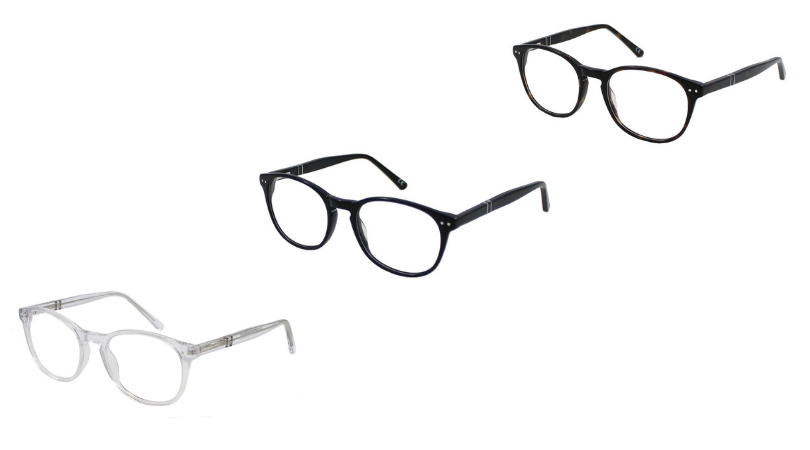 Top tip: If you're asking yourself "what glasses suit my face?" so that you can find the perfect pair, then check out our face shapes guide. It'll help you match the perfect Arlo Wolf frames to your face!
Get more of Darby Ward's style with Arlo Wolf alternatives
Scrolling through Darby's Instagram feed you'll notice how many accessories she pairs with her outfits! We love this particular outfit and its accessories – including the sunglasses! The good news is, you too can steal this cool look with our alternative frames!
Brooklyn Gold – round sunglasses
These statement piece sunglasses look just like the ones pictured with Darby Ward's outfit. The round, gold frame looks great in the summer sunshine, and the black UV400 prescription mirror lenses really add to the look!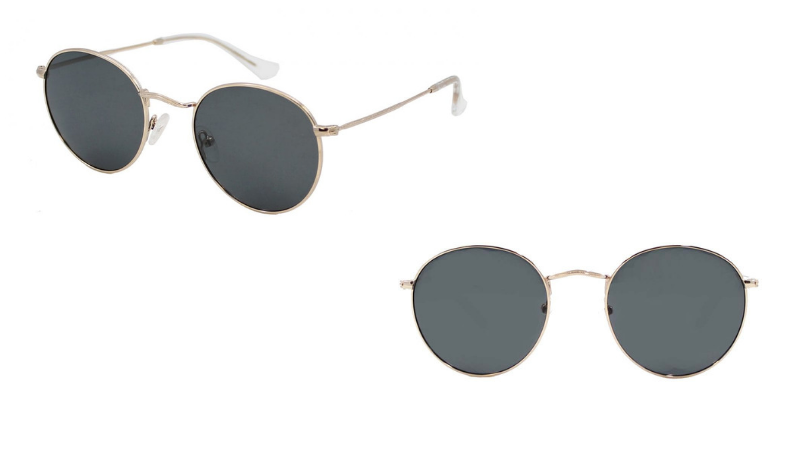 Brooklyn Pewter with silver mirror lenses
We also have our Brooklyn sunglasses available in Pewter with silver mirror UV400 prescription lenses. These Brooklyn sunglasses are perfect for those looking for a different style that's still on trend for spring and summer 2019.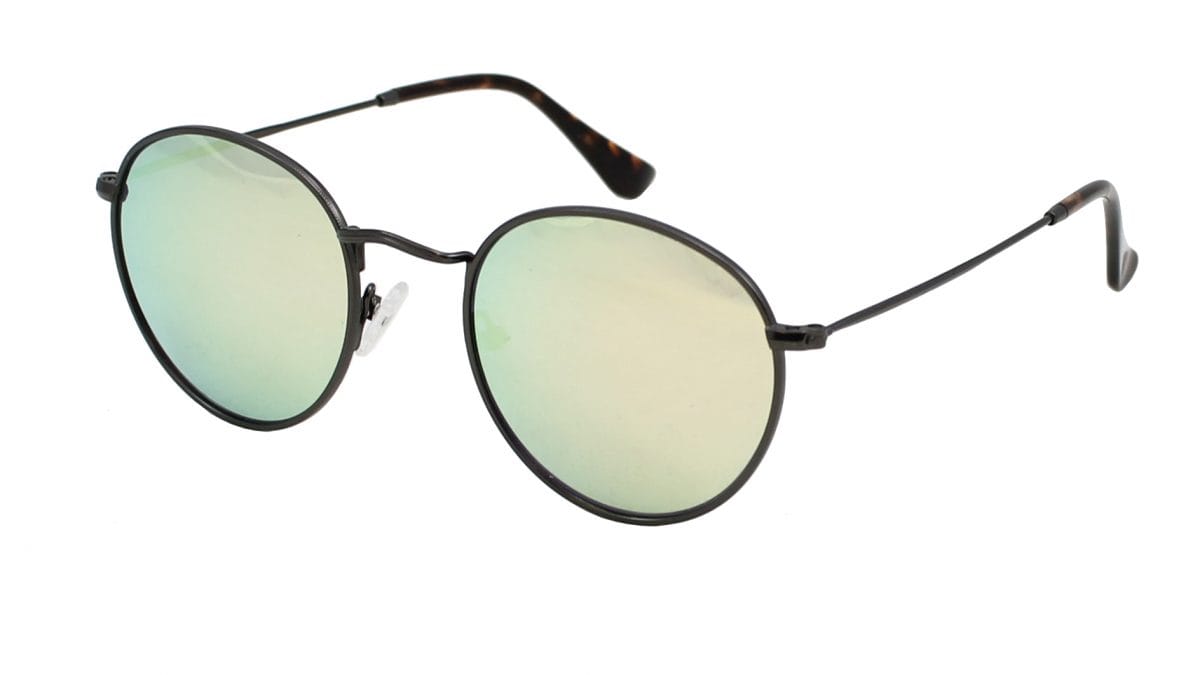 Shop Brooklyn Pewter Sunglasses
Looking for a little more inspiration?
If you're looking for a little more inspiration, check out our some of the other stars of our 'Get the Look' series, such as Olivia Buckland, Tayla Blue and Summer Bianca.
We're constantly adding new additions to our site, so don't forget to take a look at our women's eyeglasses and women's sunglasses to find your perfect look, whatever your face shape!