How to take care of your glasses
It's like anything in life; if you take care of something, in some way, it will take care of you. Your glasses are no different. If you're careless with them – maybe you often drop them, or find ways to scratch them – then eventually they won't work quite as well. It's as simple as that!
This is why you need to take care of your glasses. It can be easy to damage some glasses through habits you might not realise you're doing. Fortunately, it's even easier to look after them!
So without further ado, here are seven ways that you can do just that.
1. Try not to wear your glasses on the top of your head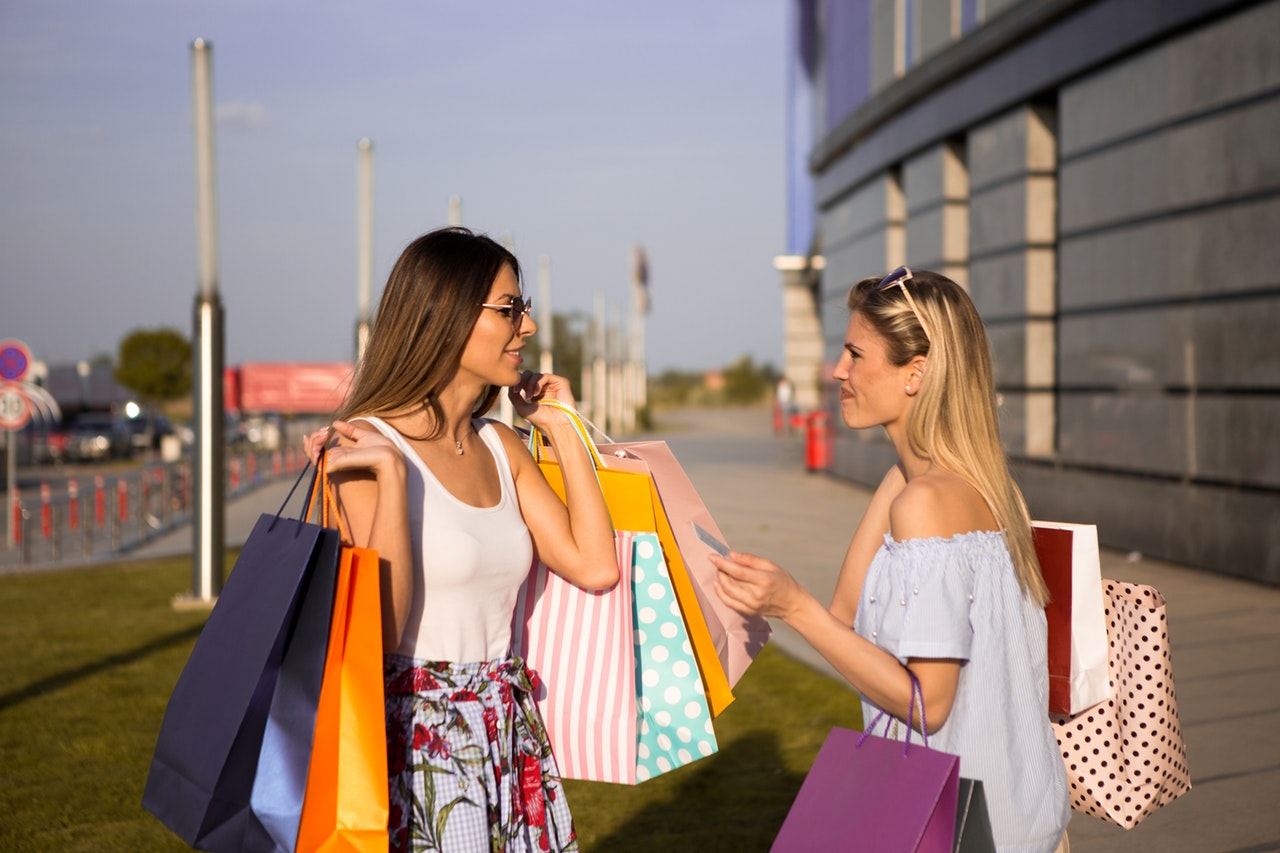 We've all been there, glasses propped on top of your head while you frantically search for their location. While this is pretty funny, it can actually be quite damaging to your glasses. You risk bending the frames out of shape if you keep your glasses up there for too long, while you also run the risk of them falling to the floor.
2. Use the right cleaning cloth (and not your shirt)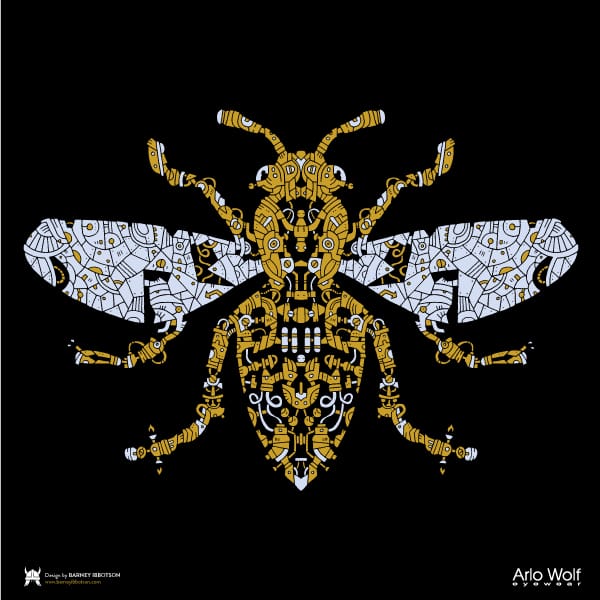 Another classic habit is cleaning your glasses with the material from your shirt. This is a big no-no! Depending on the material of your shirt, you are probably exposing your lenses to endless threads of abrasive fibres when you should be using a microfibre cloth that is relatively smooth.
Shop the Barney Ibbotson Worker Bee Lens Cloth
Shop the Barney Ibbotson Skull Lens Cloth
No matter how soft they might feel to the touch, avoid cleaning your lenses with tissues, paper, or clothing material. You'll easily scratch the lens!
3. Use both hands when handling your glasses
This might seem a bit robotic, but removing your glasses (and putting them back on) with both hands is an often overlooked tip. When you use just one hand, you're applying pressure to just one side of your glasses while the other side is untouched.
So, by using both hands you will keep your glasses correctly aligned and you won't have to get your frames adjusted a few months down the line.
4. Don't place your glasses lens down
We suspect you've been told this before, but it's another habit that proves tough to crack. Be mindful about where and how you place your glasses, and if you're mindful for long enough it will become second nature.
5. Get a backup case (just in case)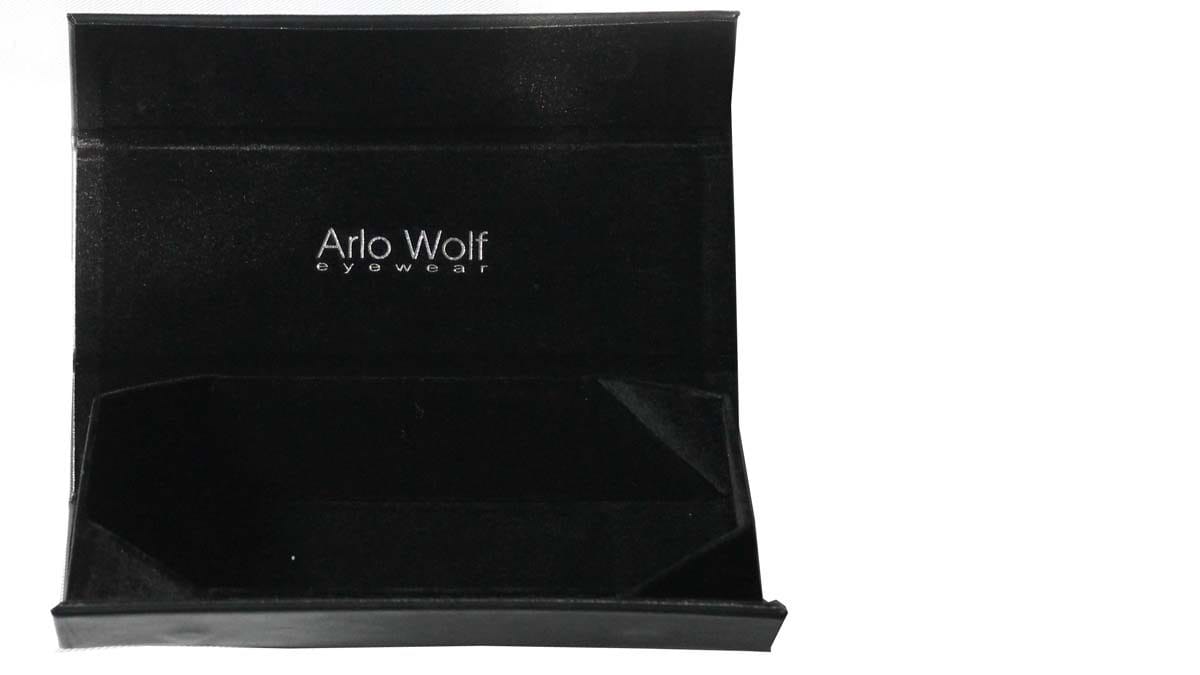 Glasses cases aren't invincible and they work very hard to protect your glasses, so it pays to have a backup! Our leather fold cases are a good place to start.
6. Don't push on the nose piece
There are so many little habits that we don't know are damaging to our glasses! This one is perhaps the biggest: pushing our glasses back up by applying pressure on the nosepiece. Speaking for glasses-wearers everywhere, it's an autopilot movement!
However, doing this can distort the shape of the nosepiece with the same pressure that bends your frames when you remove them from your face with one hand.
7. Wash your glasses regularly
You'll keep your glasses in top condition by regularly cleaning them once or twice a week. Here's how you do it.
How to clean your glasses properly
Use a soft and non-fibrous cloth to clean the lenses.

Apply your cleaning solution to the lenses. If you're unsure about which solution you should use, go for one that's alcohol-free.

In a circular motion, rub the lenses gently, wiping the cleaning solution across the lenses' surface.

Continue wiping until you can no longer see the solution.

For the nose pads (where skin oils tend to build up) blot a bit of the cleaning solution onto a cotton bud and gently clean all areas of your glasses.

Let your glasses dry by themselves (or, if you've not got the time, use a dry microfibre cloth).
Are you due a new pair?
If your current pair of glasses are looking a bit past their best, it may be time for a new pair. We have vast ranges available for both men's prescription glasses and women's prescription glasses, so take a look. You can even try before you buy!