Eye health
We take our sight seriously here at Arlo Wolf, which is why we support the Sight 2 Save non-profit organisation, helping to provide the gift of sight to people all over the world. Giving clearer vision to someone who doesn't have the resources themselves can be life-changing, which is why we donate a pair of glasses every time you purchase a pair from our website.
Read on to discover the problems facing eye health around the world, how you can help, and how you can take care of your eyes daily.
Eye health problems around the world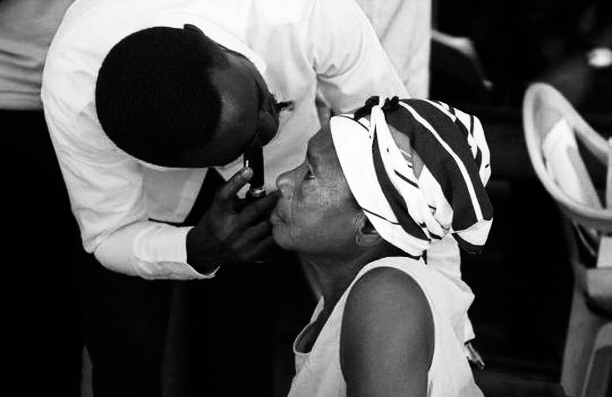 Across the world, people are suffering from eye diseases that could cause blindness. Cataracts are the leading cause of blindness around the world, but it is treatable.
Other eye diseases such as refractive error, glaucoma, trachoma and river blindness are also extremely prominent around the world, particularly in rural regions of Africa and Asia.
Eye diseases in Africa
65% of people affected by trachoma live in Africa, and over 180 million people live in areas where trachoma is prevalent, with women and children being the most vulnerable. Almost all of those suffering from trachoma in Africa live in the Sub-Saharan region, which is a relatively isolated region and requires extra efforts from charities.
The World Health Organisation is trying to reduce such eye diseases with their global action plan for eye health, which is now entering its final year, but the work of non-profit organisations such as Sight 2 Save cannot be underestimated.
Alongside sending glasses to those in need, Sight 2 Save also started the world's first Flying Eye Opticians, with the aim of preventing eye conditions that could affect the daily working lives of people, and ultimately result in further poverty for the poorest, most isolated regions of the world.
How to take care of your eyes daily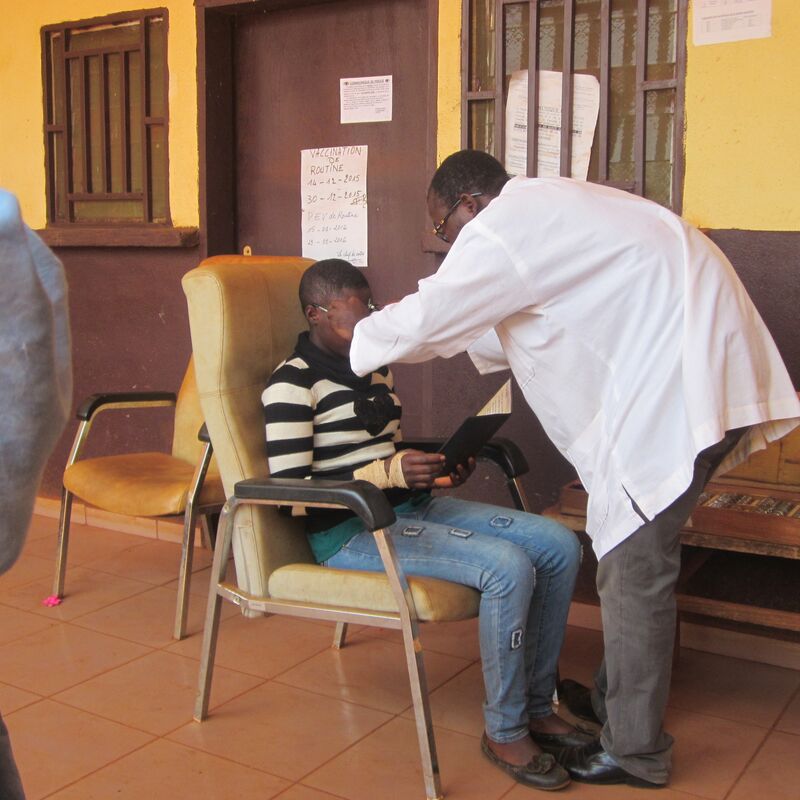 With all of this in mind, it's important that we care for our eyes as much as we can. We often make an effort to eat right and exercise, but there are also plenty of ways we can ensure our eyes are healthy.
Eat these foods for healthy eyes
There are some foods that promote healthy eyes, including those that are rich in omega-3 fatty acids such as nuts, legumes, seeds, leafy green vegetables and fish. Adding some of these foods to your diet could provide you with some essential nutrients for eye health.
Take regular breaks from your computer
Most of us work with computers and it's important to take regular breaks to prevent eye strain or any other potential eye conditions.
Get enough sleep
We all know how important enough sleep is for our bodies, and our eye health is no different. On average, adults need between 7 and 9 hours sleep a night, so make sure you get enough shut-eye to keep your eyes healthy.
Find your favourite glasses with Arlo Wolf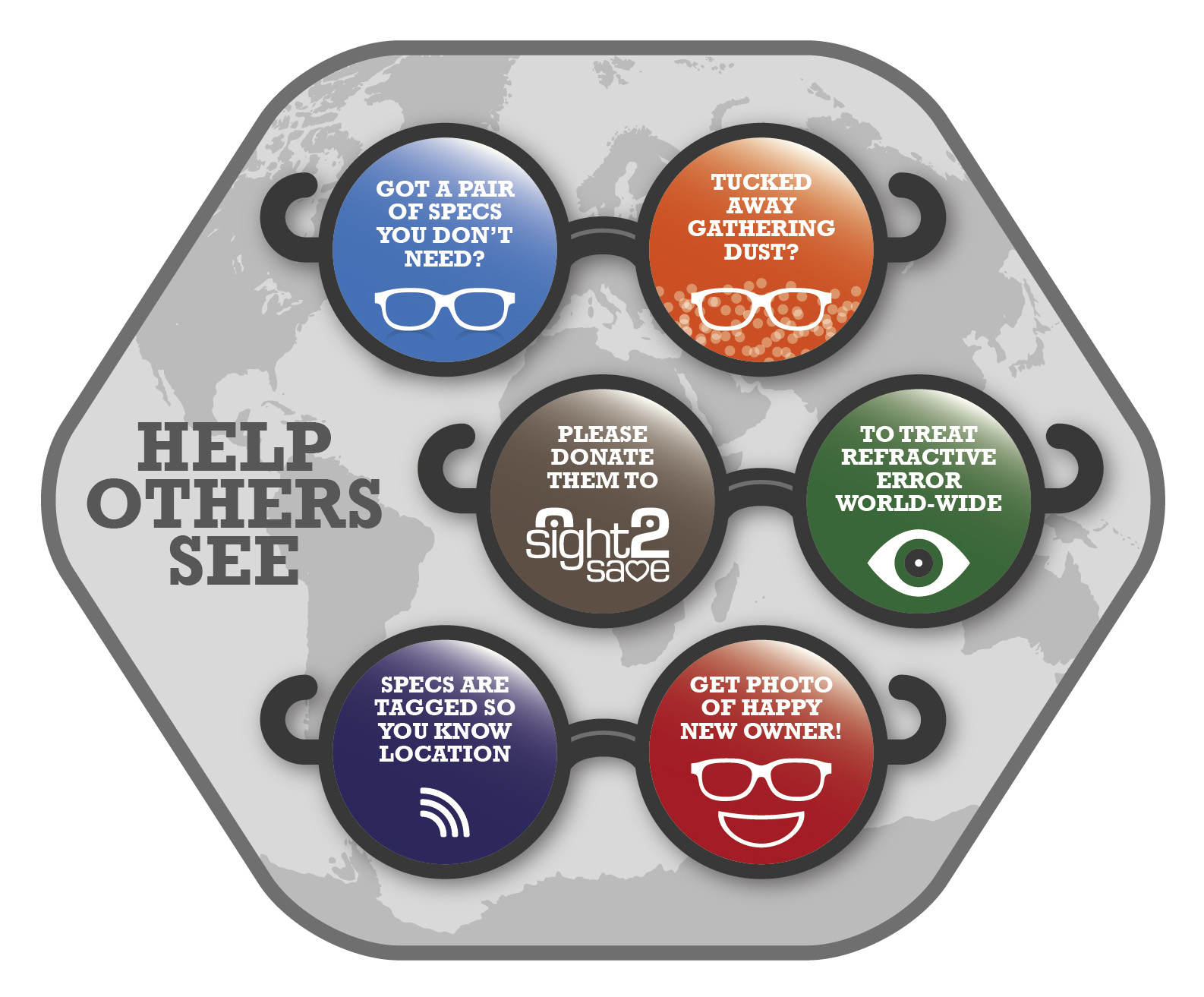 If you'd like to support Sight 2 Save, why not take a look at our website for the perfect pair of glasses – you could be giving the gift of vision to someone in need. If you can't decide which frames would suit you, check out our Try Before You Buy scheme.
With Try Before You Buy, you can pick four of your favourite frames and we'll send them to you for free in the post, meaning you can try them on and show them off to your friends and family before you commit to buying. Once you've decided which pairs you'd like to keep, send them back and we'll fit them with your prescription lenses. It's that simple.