Best selling Eyewear
New year, new glasses? With the New Year in full swing, we've decided to take a look back at our best selling glasses over the last year. From tortoiseshell classics and crystal colours to rounded, oversized frames, here is our best selling eyewear of 2019, revealed. 
1. Brooklyn Gold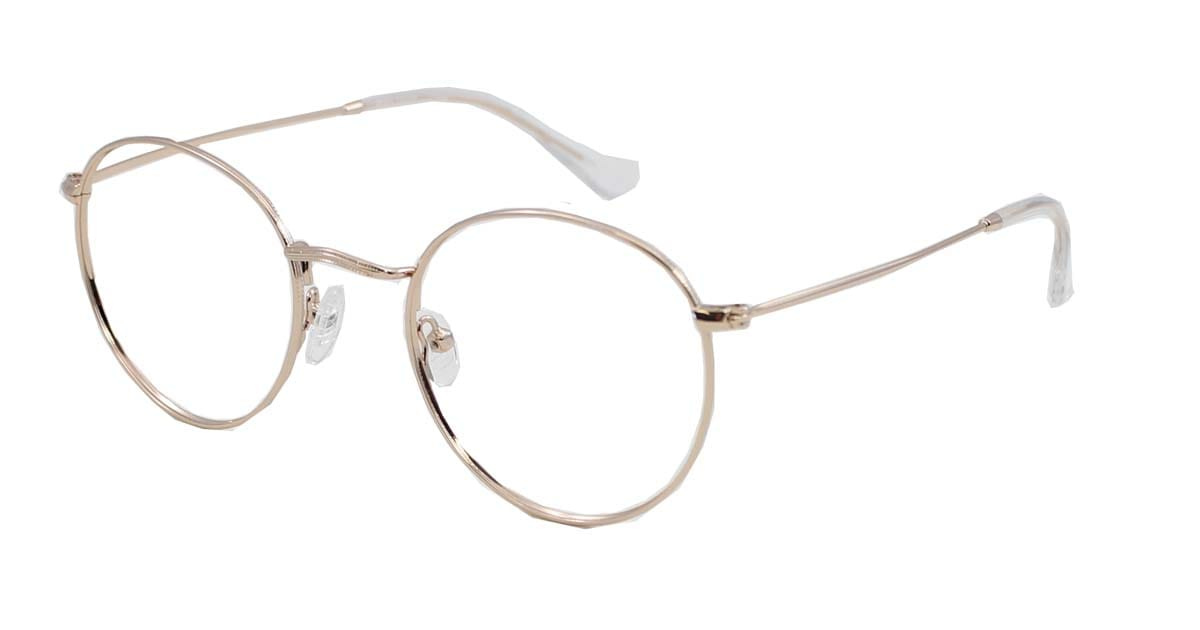 The Brooklyn Gold is an Arlo Wolf veteran! In fact, this golden, rounded frame was so popular in 2019 that we have completely sold out as of early 2020. But don't worry, this classic frame will be back on 13th January and is even available now for pre-order!
The good news is these stylish frames will take you into 2020 and beyond as this chic style is still a firm favourite this year. If you were one of the lucky Arlo Wolf customers to get your hands on the Brooklyn Gold glasses in 2019, you might also like our Brooklyn Gold sunglasses!
2. Ritchie Crystal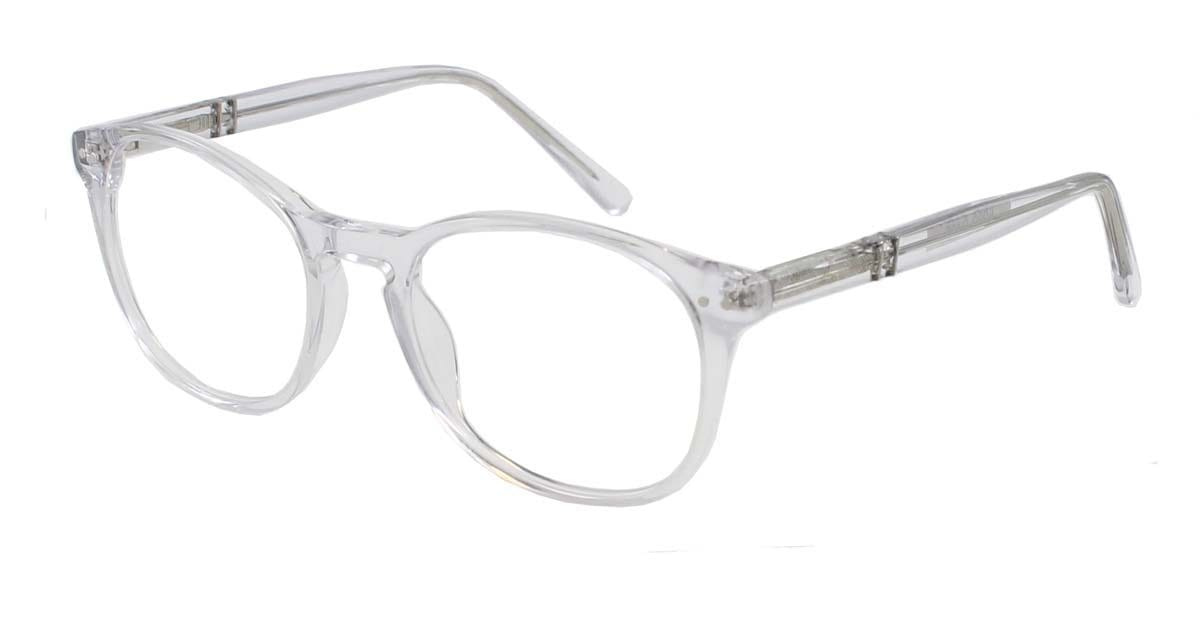 Crystal clear frames were one of the most talked-about glasses styles of 2019 and Ritchie was one of our bestsellers of the year!
Boasting a flattering shape and a modern clear colour, the Ritchie Crystal is a versatile frame that's ideal for both smart and casual occasions. It's easy to see why this stylish frame was so popular last year. But will it be a winner in 2020, too?
3. Harrison Gold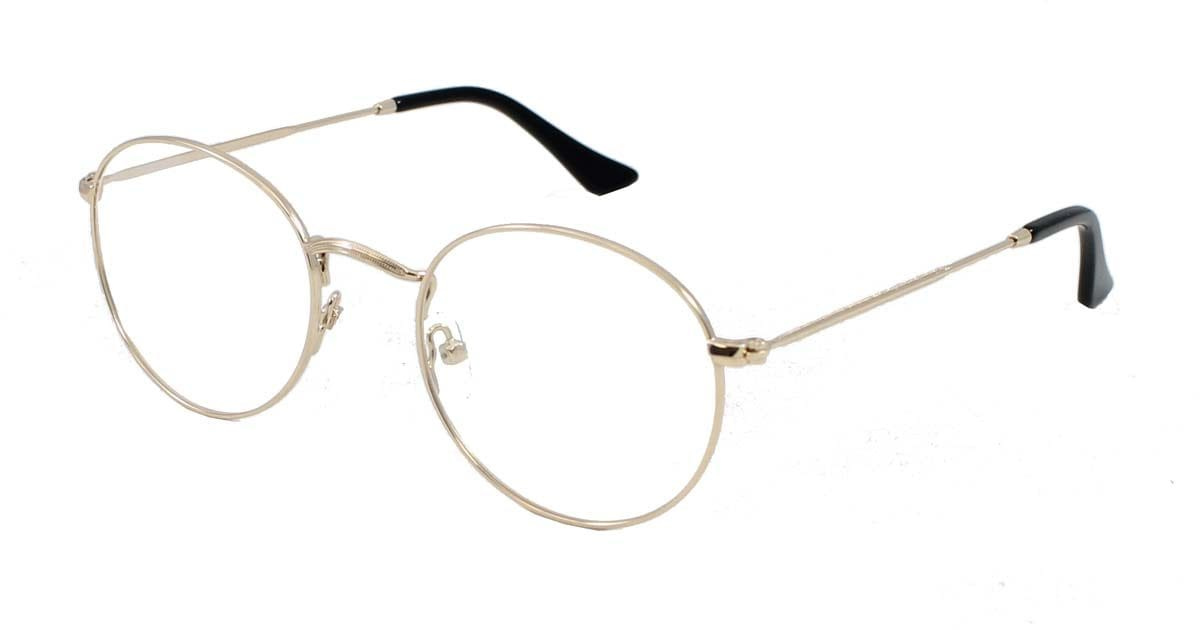 Brooklyn wasn't our only gold frame to top the list! Harrison certainly made the cut. With a stunning gold colour running throughout, Harrison Gold differs from the Brooklyn with its black temple tips and trendy, upward curved bridge. 
We're expecting big things from this frame in 2020. Keep an eye on our range of women's prescription glasses and men's prescription glasses for even more gold additions throughout the year.
4. Bobbi Grey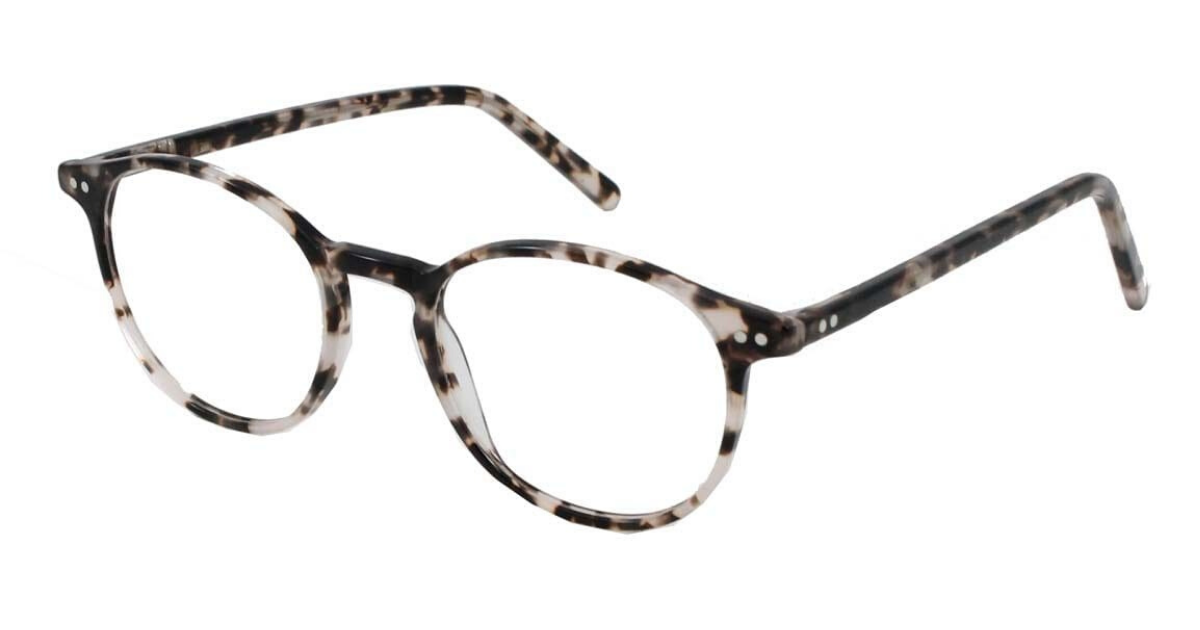 Taking a step away from the golden and crystal colours of 2019, another one of our bestselling glasses last year was the beautiful Bobbi Grey frame. With a sleek, marble-effect finish, Bobbi really is one of a kind. 
Round eye designs were one of the most sought after trends of 2019 and combined with the bold yet fashionable identity of Bobbi Grey, it's easy to see why this frame was such a hit last year.
5. Atwood Tortoise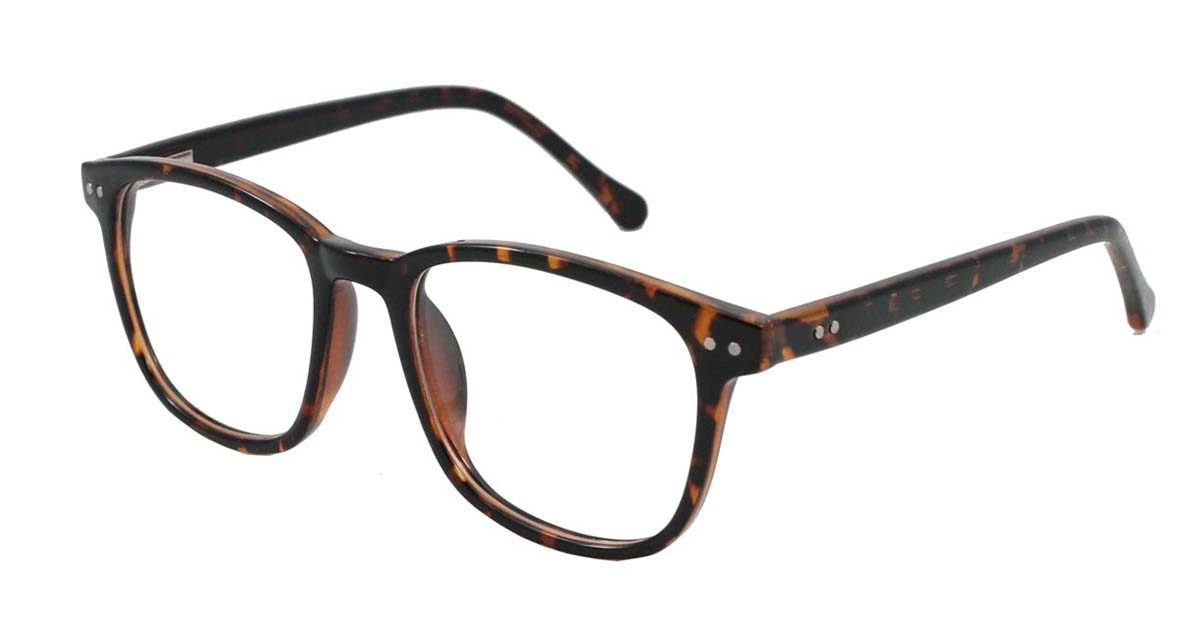 Tortoise frames were another adored glasses trend throughout 2019. The subtle yet stylish Atwood Tortoise frame was one of our bestsellers of the year, boasting intricate, silver pin detailing alongside the low-key tortoiseshell finish. We're certain this one will stick around for 2020. Grab yours today!
6. Bobbi Tortoise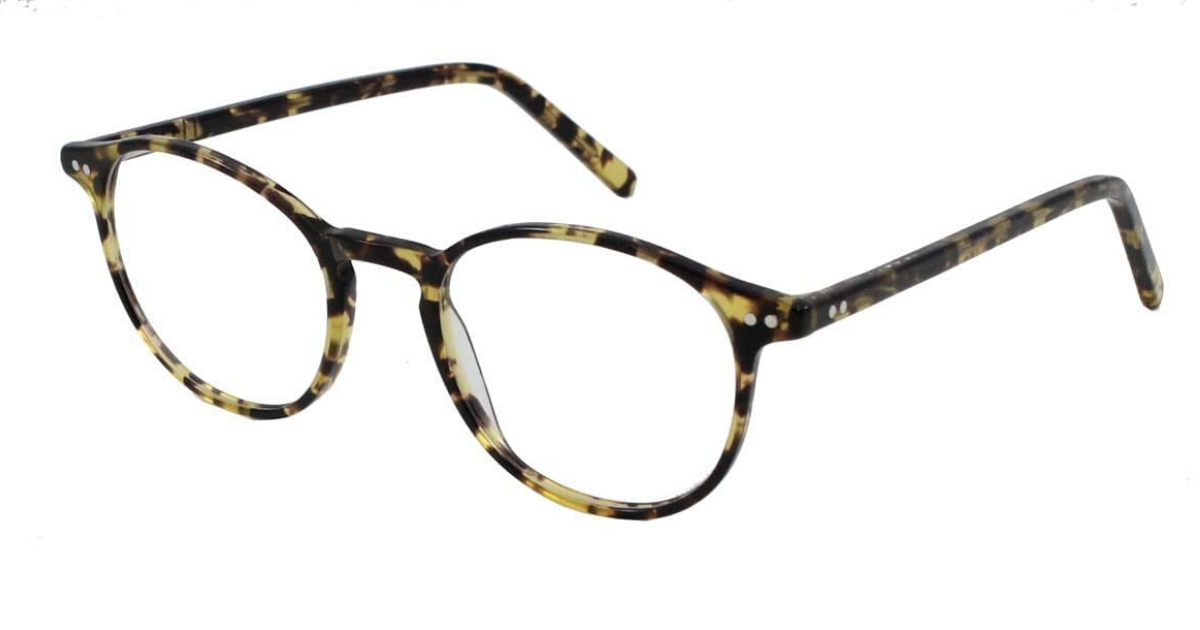 Not only was our Bobbi Grey model a hit in 2019, but Bobbi Tortoise was another one of our bestsellers. This courageous, tortoiseshell frame was a fearless favourite over on our Instagram page. With tortoiseshell set to stick around throughout 2020, grab yourself a pair today while they're still in stock!
Kicking off 2020 with a new range of glasses
With the New year now in full swing, we're excited to announce we'll be bringing you a whole host of new glasses throughout the next couple of months. We can't give away too much just yet, but we can say these trends will be making a comeback. In the meantime, you can read all about the glasses trends to look out for in 2020.
We understand choosing a pair of glasses online might be tricky, that's why we offer a try before you buy service. Simply pick 4 pairs of glasses and sunglasses from across our website and we'll send them directly to your door. Once you've decided, send them back and we'll fit your lenses – from standard anti-glare and anti-scratch lenses to blue-light resistant Digital Media Lenses.