We really appreciate all of the hard work our NHS staff are putting in around the clock, and that's why we're offering free blue light lenses with every glasses order. 
Our Digital Media Lenses help to protect your eyes from harmful blue light exposure, often from digital devices such as computers and mobile phones. 
Usually costing £25, this NHS offer gives all NHS staff across the UK a chance to upgrade for free. That means you can get a pair of blue light glasses for just £65 instead of £90.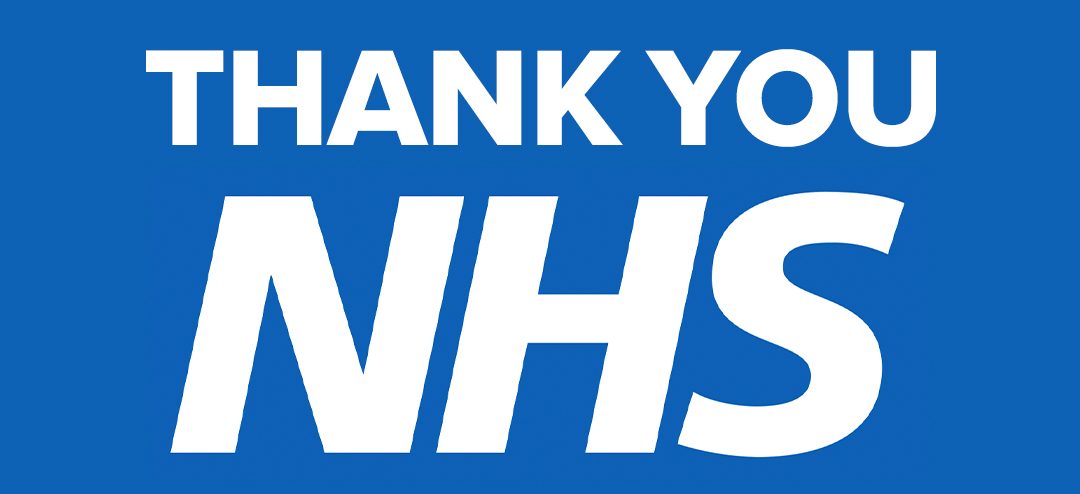 How to claim your free upgrade
To claim this NHS offer, please email info@arlowolf.com from your NHS email address and we'll send you a code to use at checkout. 
If you are unable to send it from your NHS email address, please attach a valid NHS ID to the email.
Please note: you will need to add Digital Media Lenses to your basket for the code to work.
Try before you buy
We want you to be certain you've found the perfect pair of glasses – that's why we've introduced a try before you buy service. Simply choose any 4 frames from across our website and we'll send them out to you to try on at home – for free! Finding the perfect pair of frames has never been easier.